Award-Winning Apprenticeship Programmes with EFT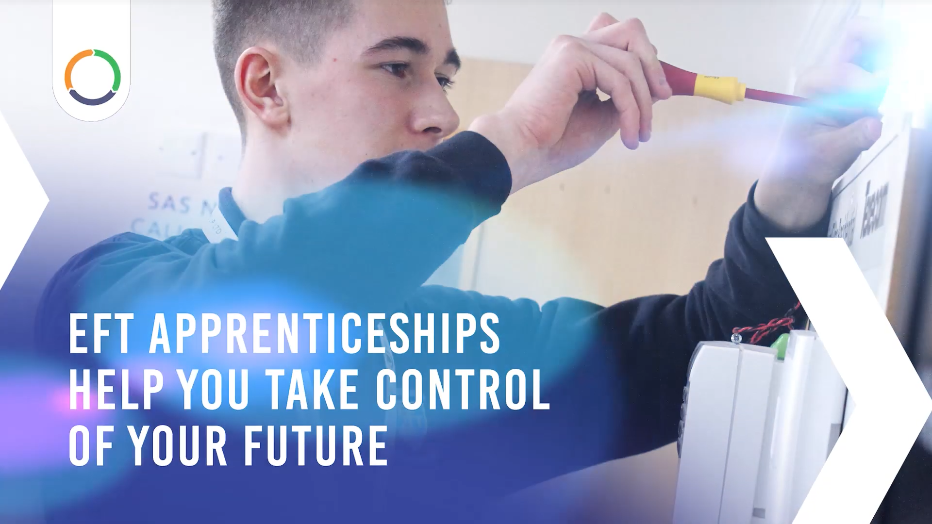 We're supporting the next generation
EFT continue to provide national opportunity in a vocational setting for young people seeking an apprenticeship that works for them. Our award-winning apprenticeship programs have been designed to give you the hands-on industry experience and qualifications you need to succeed in your future career. And did we mention, you EARN while you LEARN!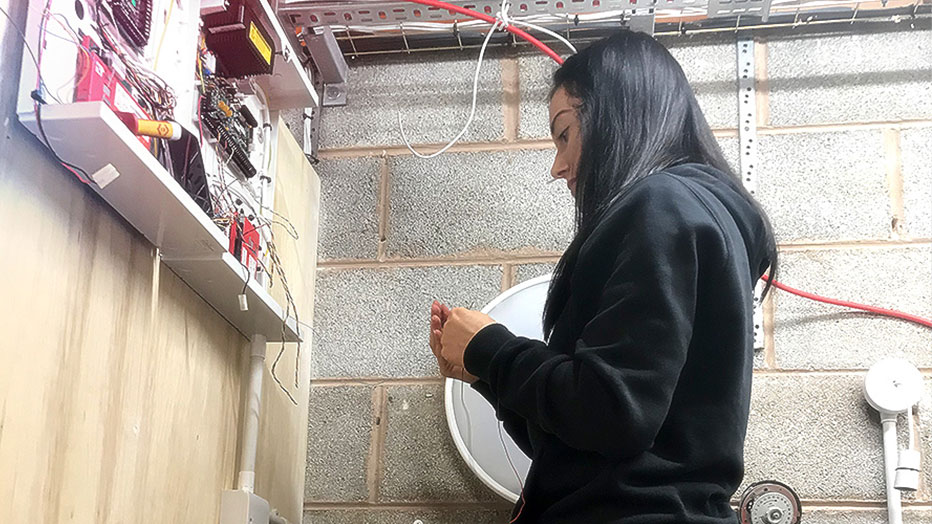 EFT Academy
To support our apprentices, we have added a unique training house to our academy, so engineers can learn in an environment closely resembling a residential single-storey property. In the academy we have life safety and security systems set up to provide familiarity and operational awareness linked to IT to provide remote monitoring and call out scenarios.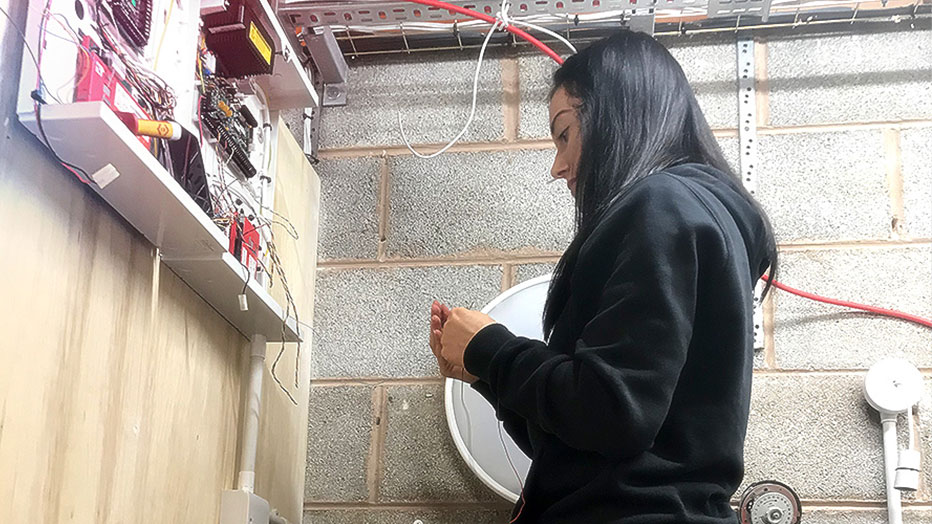 "EFT Systems is the benchmark for apprentice employers. They have solved immediate recruitment challenges and are planning for the company's future through investment in young people. I can see them playing a significant role in skilling up the region's workforce as they move forward and expand their provision. They are a great example of embracing the levy as an opportunity."
Siobhan Saunders
– The Apprenticeship Hub
From Hometown Apprentices,
to National Compeition Winners.

EFT Apprentices have the exciting opportunity of showcasing all their skills and knowledge at national competitions and expos such as The Engineers of Tomorrow competition. This industry leading competition sees young security apprentices compete against each other in a live installation challenge. Taking place over three days at London ExCeL, the competition pits more than 60 young engineers – working in teams of two – against each other. Apprentices who earn a 1st place are put through to the IFSEC Security & Fire Excellence Awards event, also in London for a night of fine dining, live entertainment and celebrity guest appearances! EFT continue to win award after award at this event, demonstrating our commitment to high quality work and upskilling people within the communities we work. Click the button below to read coverage and results from the most recent Engineers of Tomorrow comp the EFT News Blog.