Yesterday EFT Systems showcased our apprenticeship schemes at the Lancashire Apprenticeship and Careers Expo!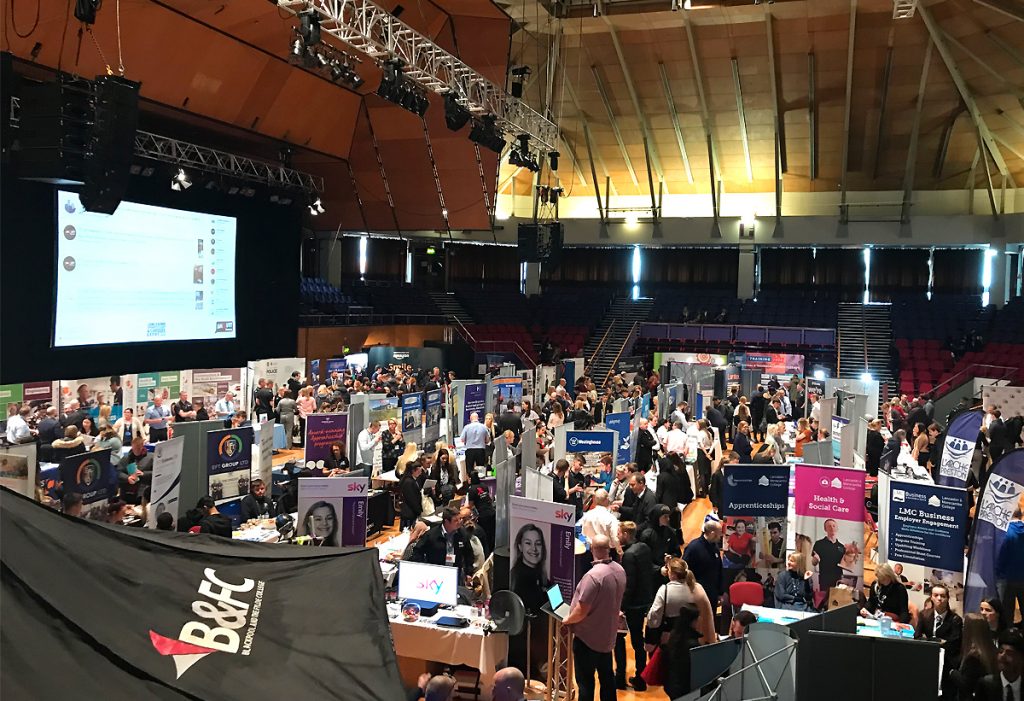 We saw loads of interest in our apprenticeships from young people across the North West. What a fun and interactive day for the team seeing what other people are promoting. See our gallery below for photos from the event.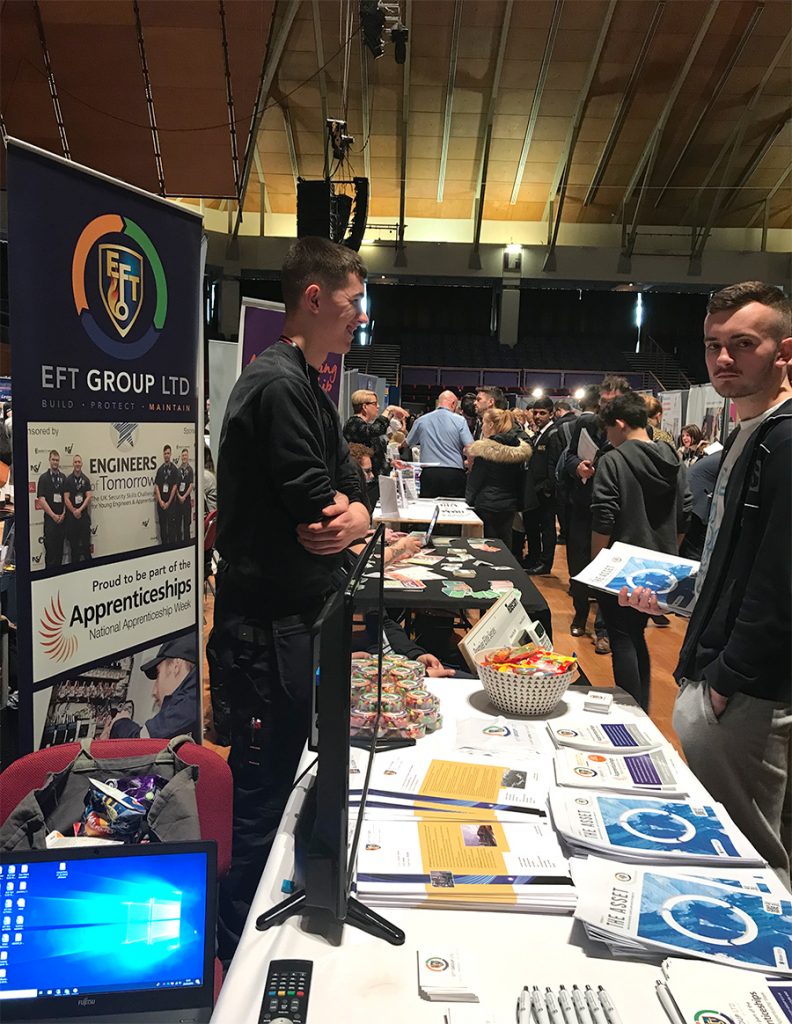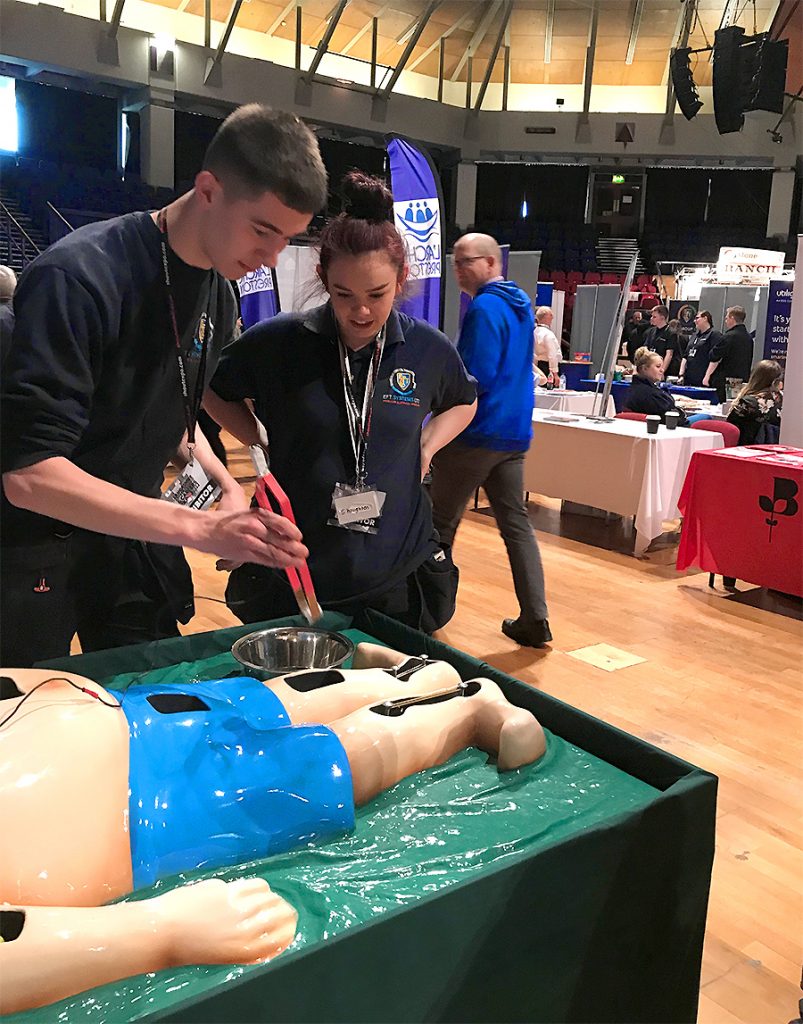 A tense game of Operation is no match for our highly focused and skilled apprentices!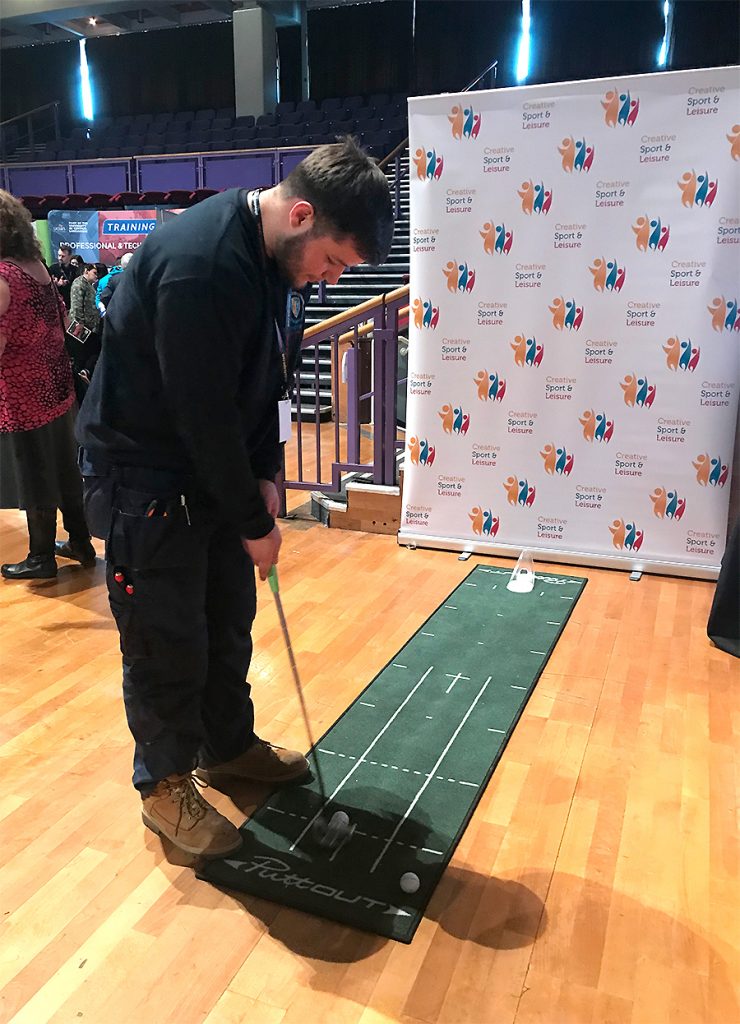 You know we love a good session of crazy golf – watch out Tommy Fleetwood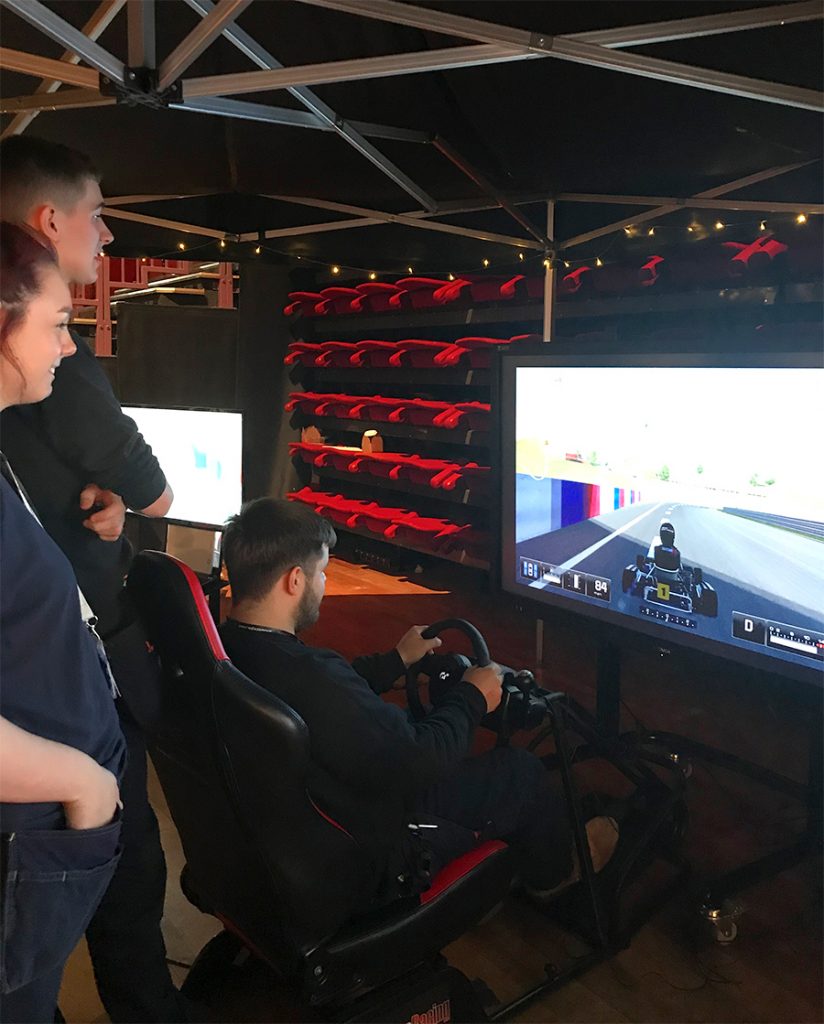 EFT Apprentices put their driving skills to the test on an exciting racing game.
EFT love showcasing at exhibitions as this give us the opportunity to reach out to and inspire individuals who are seeking apprenticeships and wanting to further develop their industry and life skills to help with their future.
We look forward to many more events to come and wish the best of luck to everyone who has applied to become an EFT apprentice!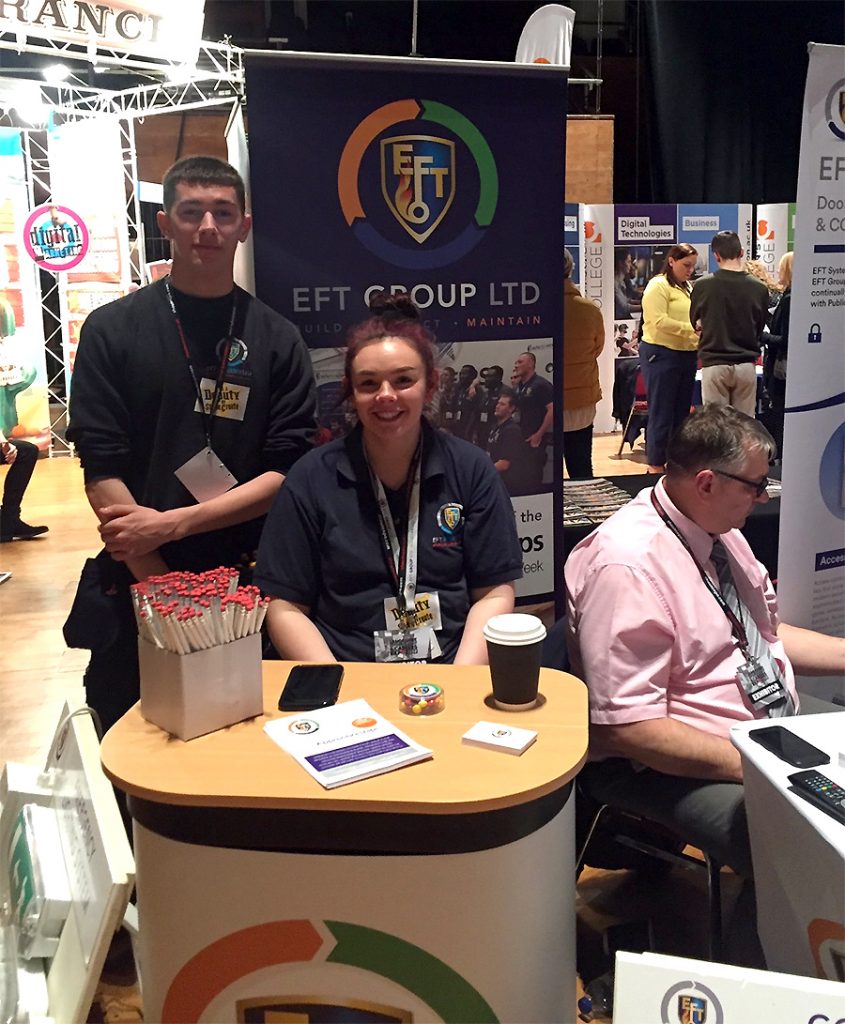 Last shout out for all CV's to be submitted for shortlisting. Interviews to take place in early May.
#EFTApprenticeships #YourFuture #LancsExpo2019