It's time to take control of your future!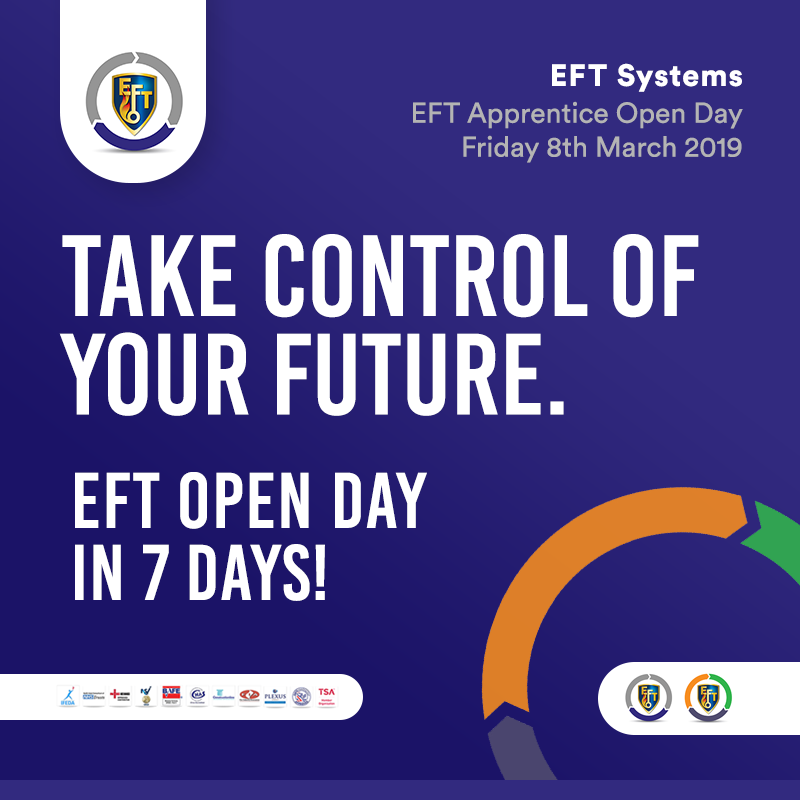 In just 7 days we will be inviting you to our EFT Apprenticeship open day!

Places for this fantastic opportunity are going fast, so please contact jordan@eftsystems.co.uk to
p
ut your name down!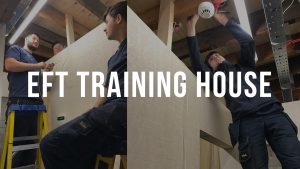 Come and meet our friendly team and see what an EFT apprenticeship can offer you!
On – Friday 8th March 2019
Located at – Cobden House, 39A Cobden Rd, Southport PR9 7TR