We are ecstatic to announce that EFT are coming home with a 1st, 2nd and 3rd place award for demonstrating their outstanding skills and knowledge at the Engineers of Tomorrow compeition!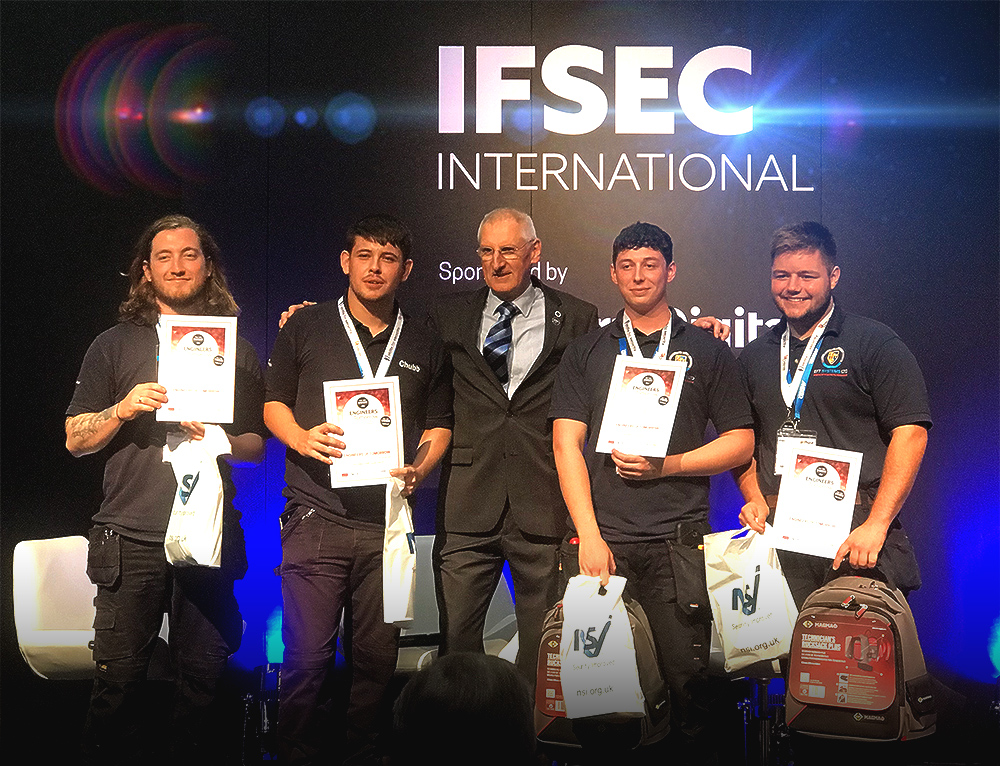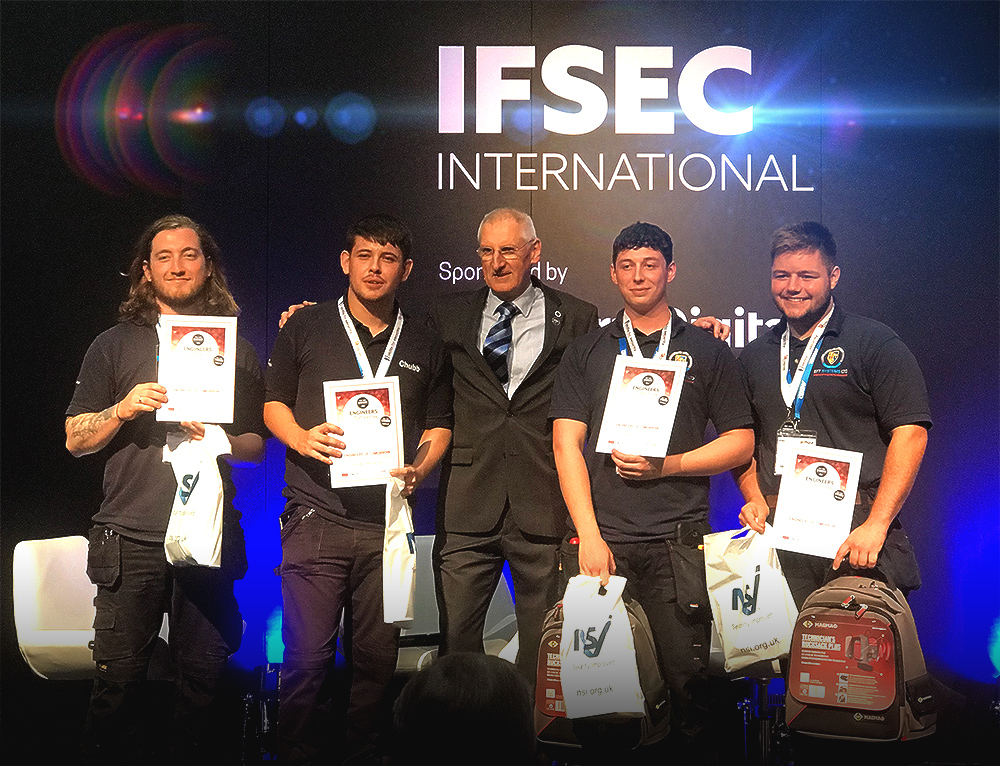 EFT had 3 teams competing this week; Callum and Chris, smashed a solid 1st place on Fire Security today! Which secures them a spot at the Fire and Security Excellence Awards in November. Charlie and Tom, who came 2nd, in the Intruder Comp on Tuesday. Next with Erin and Sam, who competed today on the Intruder round and secured 3rd place. Well done everyone, you did a great job and made the whole team proud.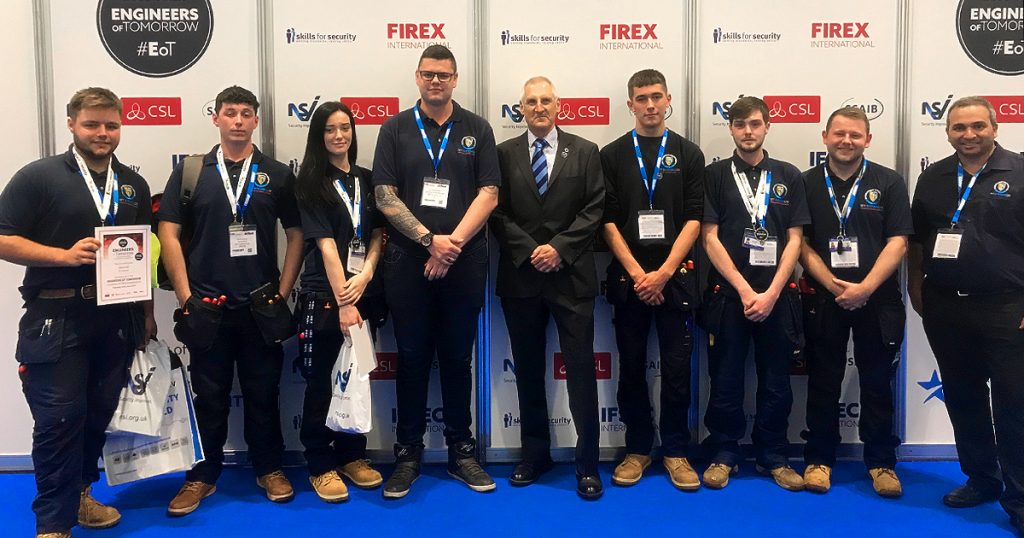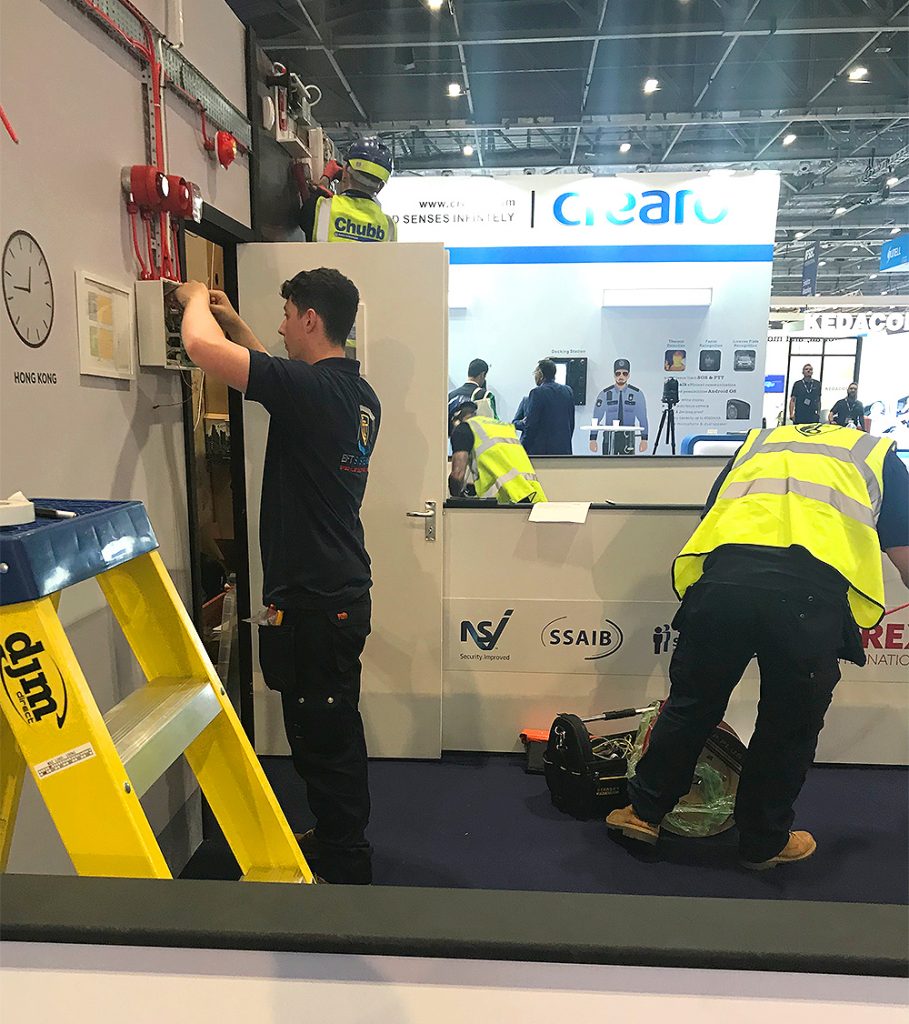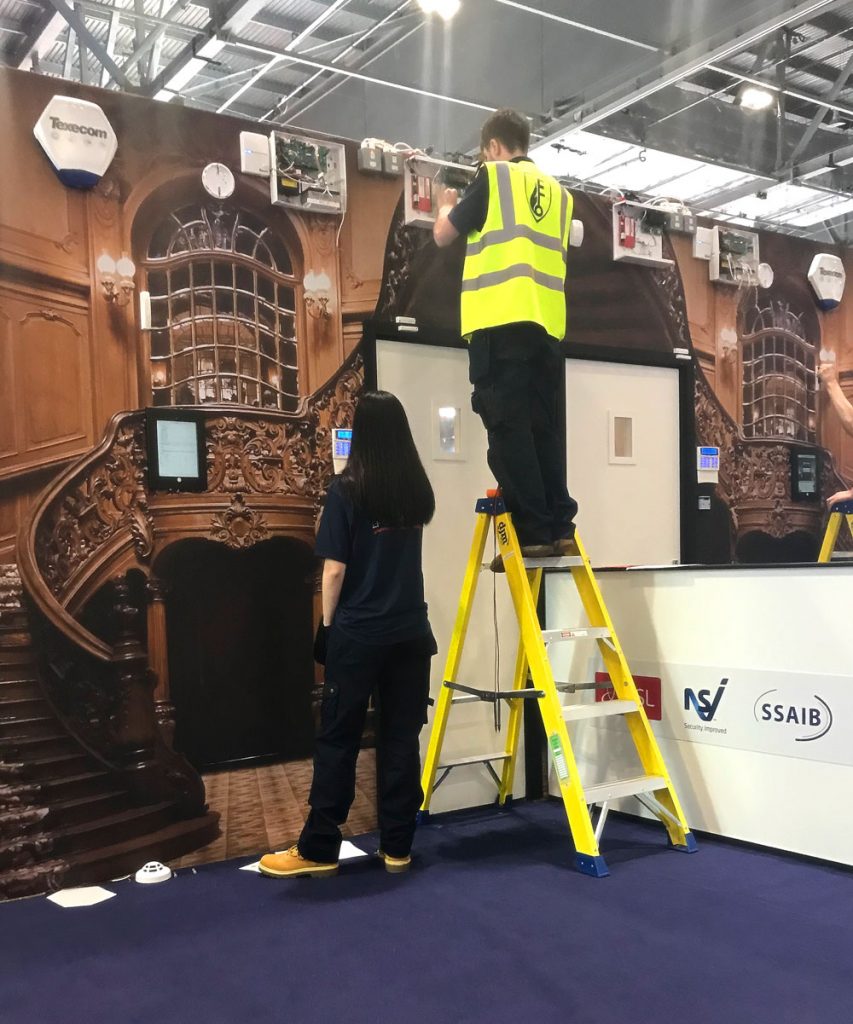 Jordan Duggan said:
"We are so proud of everybody from EFT who competed, you were absolute stars! What a fantastic week!! All of your hard work and dedication is really paying off. You have a fantastic future ahead of you!"
Thanks to #EOT #CSL #Texecom #NSI #BSIA #SSAIB #Skillsforsecurity #Informa For supporting apprenticeships and our future leaders!!