The ongoing need for competence and third party certification of contractors for fire protection is a priority from this report.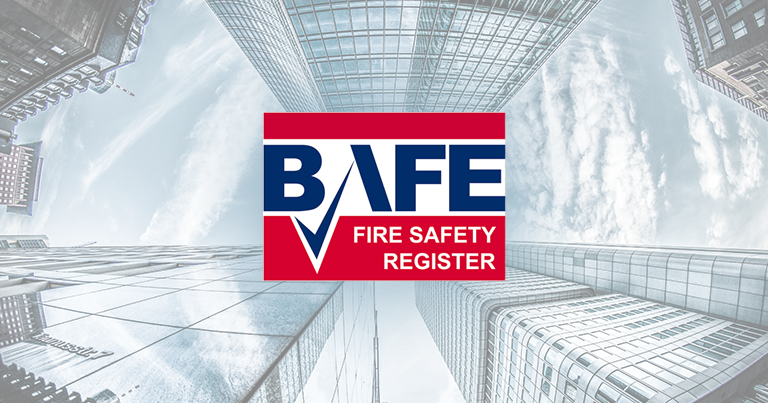 BAFE will be working with all relevant bodies to ensure that statutory bodies develop their requirements to bring about a change in the culture of specification and procurement to properly reflect the need for competent providers.
EFT Systems are BAFE accredited and continue to deliver compliance in respect of fire protection for our clients.
EFT Systems would be delighted to support clients with BAFE compliance.
News source – BAFE News