EFT apprentices were at Gateacre school in Liverpool last week talking about apprenticeships to year 9 students.
It was an opportunity for professionals discuss their jobs informally with small groups of students , so that within a relatively short time students will have insight into a number of professional careers.

Outcomes:
* Increased motivation and inspiration to succeed.
* Identify skills and qualities required for the sector and role.
* Encourage the young people to consider a professional career. Provide the opportunity to come into direct contact with a number of 
   professional people.
* Gain an insight into different people's job's and career paths.
* Gain an understanding of the kinds of opportunities that exist and what is required to take advantage of them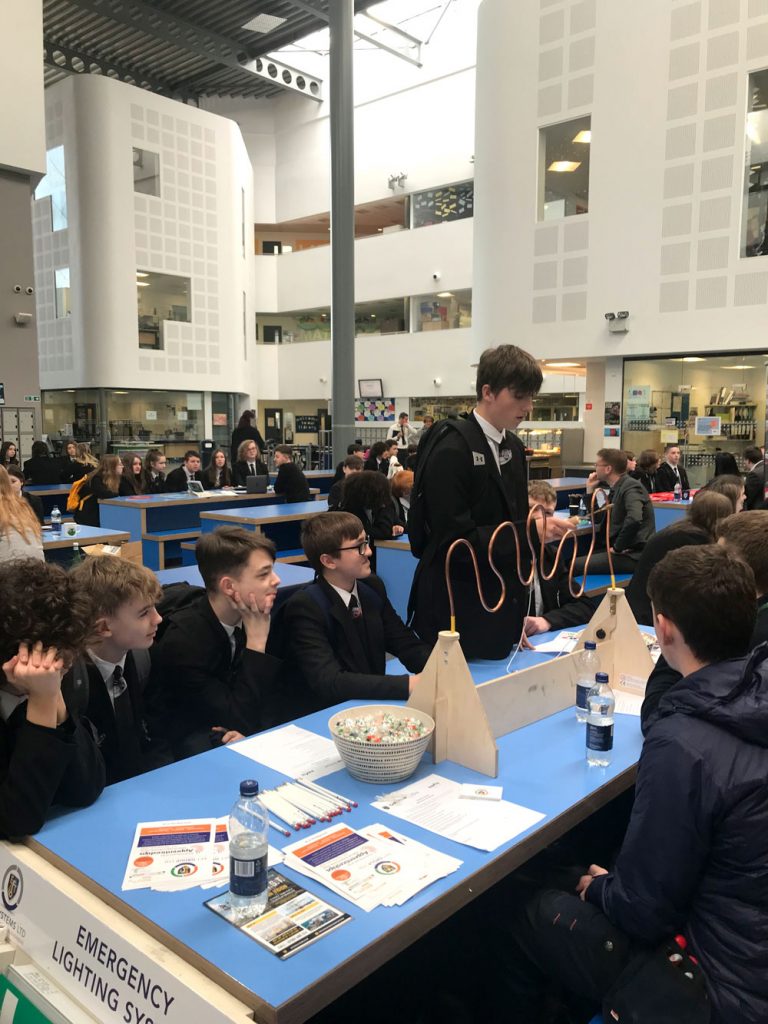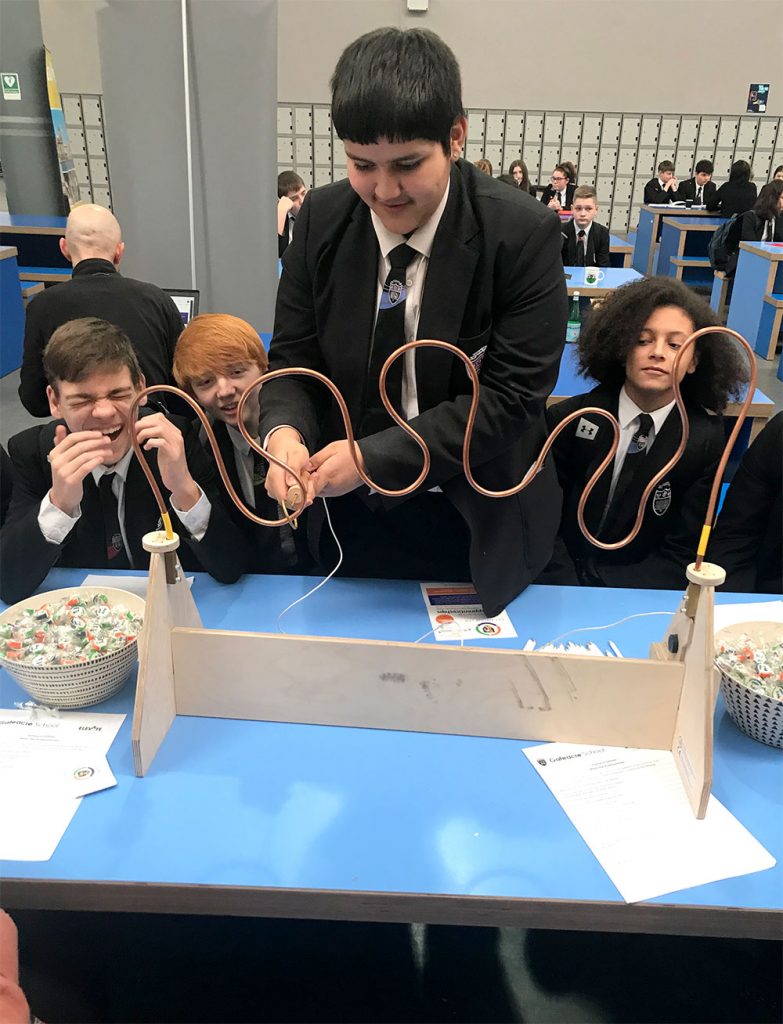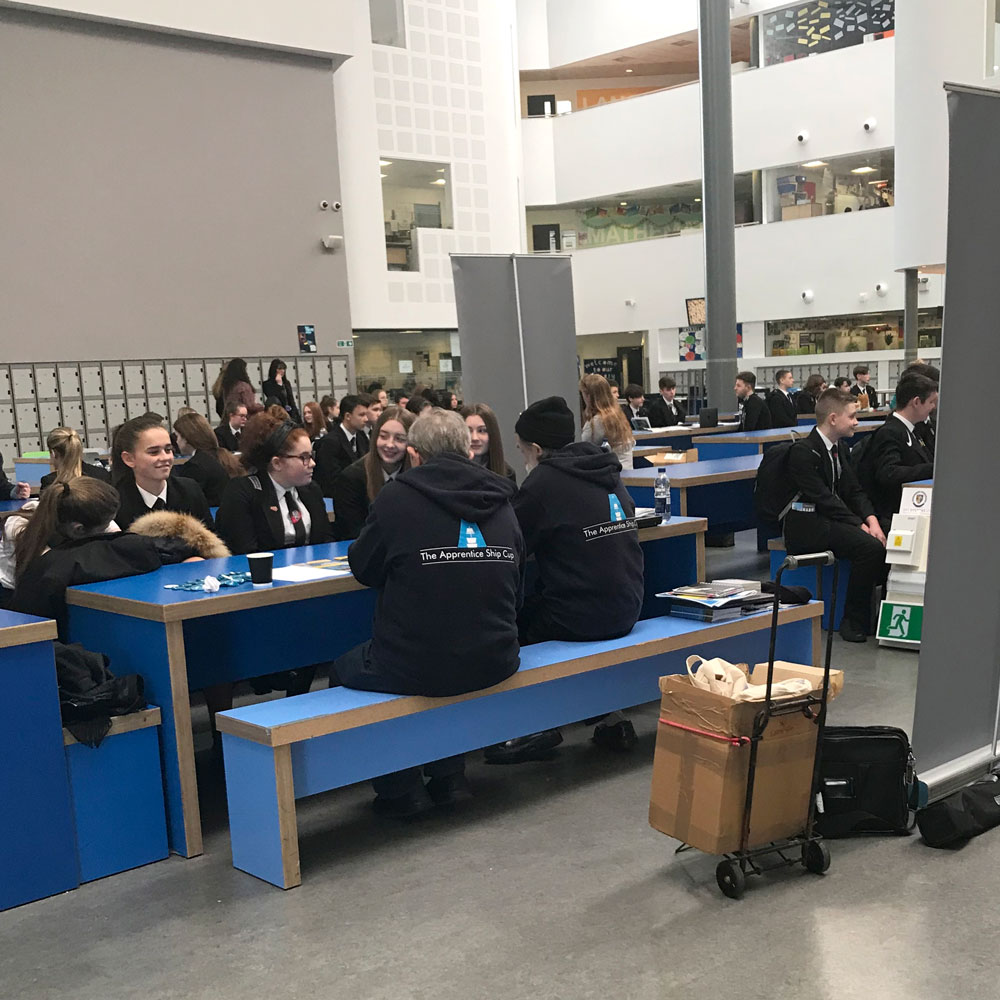 Thanks to Tessa, James and James our 1st year apprentices who lead the group discussions and inspired some of the children to think about apprenticeships!