EFT were on Mighty Radio today promoting our apprentices and our open day that is coming up on Friday 7th Feb.
Click the play button at the top of the page to listen to our interview with Mighty Radio!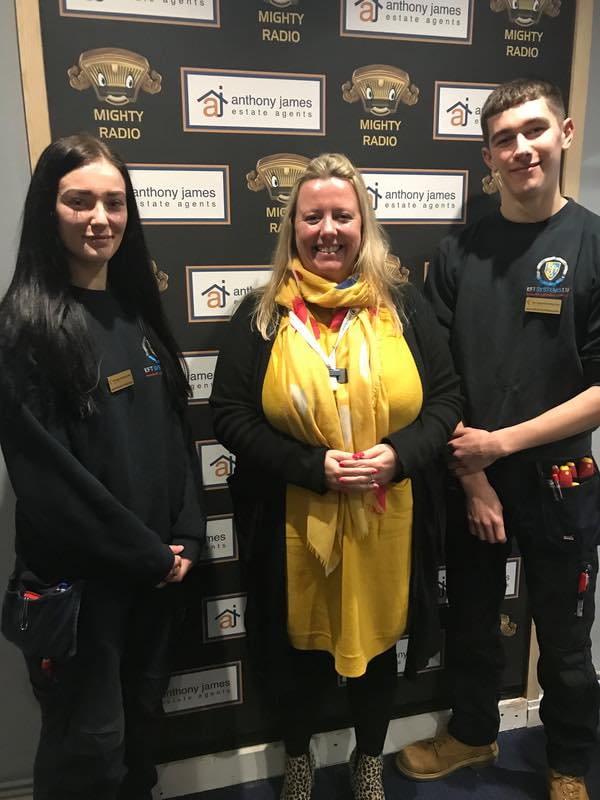 There will be 2 sessions on the day at 10am and 1pm
There are only a few spaces left on both sessions so get in touch now to makes sure your place is secured! Over 50 people registered so far!
If you are interested please contact admin@eftsystems.co.uk to reserve your space
Thank you so much to Cassie and Paul for hosting us and making us feel very relaxed for our first time on the air!