EFT Group are delighted to announce that we have achieved certification to ISO 14001 and ISO 45001.
Alongside our ISO 9001 quality management system, this set of accreditations demonstrates our vision to enact continual improvement throughout the business.
By attaining ISO 14001, this shows that our company is committed to environmental issues and is proactively working to minimise our impact on the environment. With climate change rapidly progressing into a concerning problem, we want to be doing everything we can to ensure we are playing our part to create a sustainable future.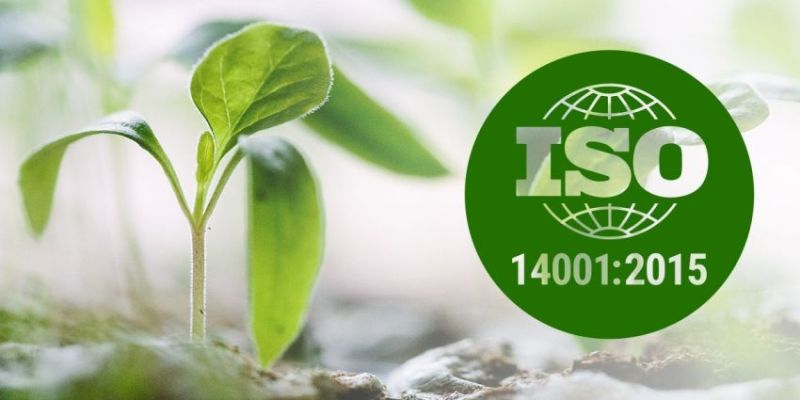 By achieving ISO 45001, this shows we can protect the health, safety and wellbeing of our employees, visitors and anyone affected by our organisation's activities. Putting an occupational health and safety management system in place is more important than ever due to the ongoing pandemic.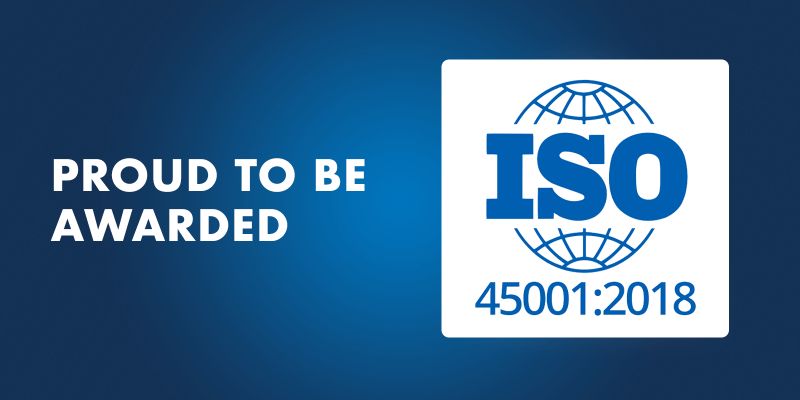 We are still looking for ways to improve and grow as a company so keep an eye out for the next step in our progressive path!