As you may already be aware, EFT are huge sports fans, and we're always delighted to play our part in showing support to the local sports clubs.
"We believe in encouraging the next generation of sporting superstars to go out there and shine! And also to educate the importance of maintaining a healthy, active lifestyle and how this can be beneficial to them in the future."
EFT are already the main shirt sponsors for 'Southport Rugby Club' and 'Birkdale Under 8's Football Team'… and now we are thrilled to announce our new official sponsor partnership with the incredible Burscough Dynamo Football Team!
See some of the lads below from Burscough Dynamo Football Team sporting their awesome EFT Group sponsored kit.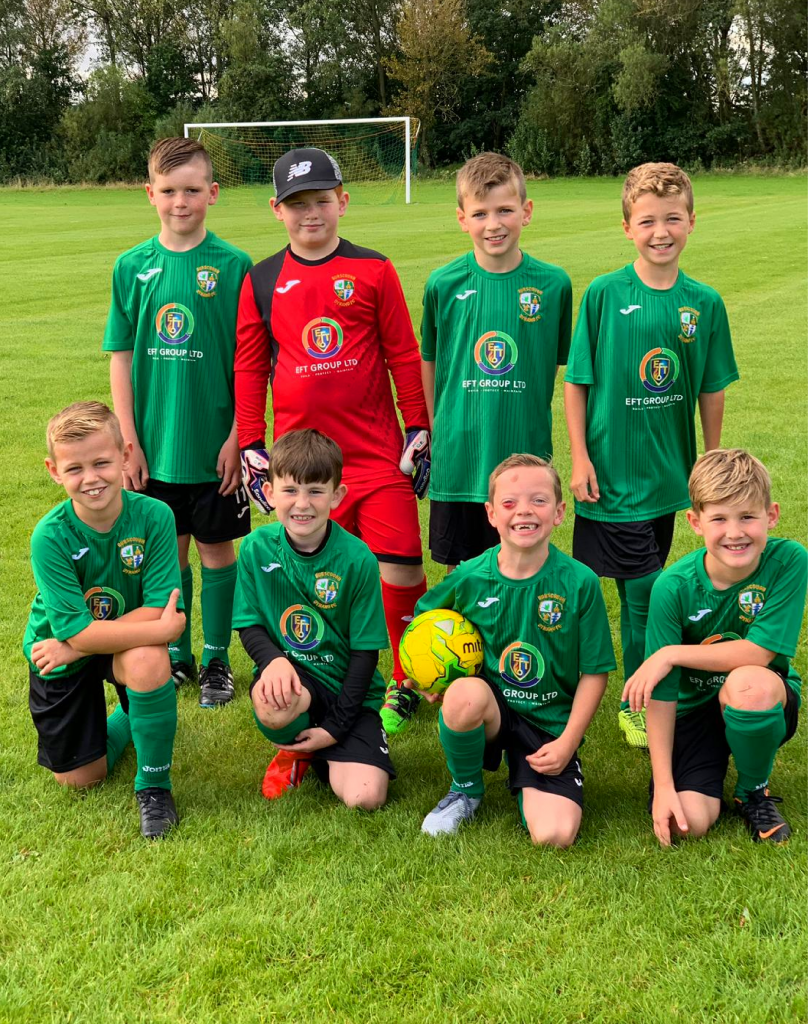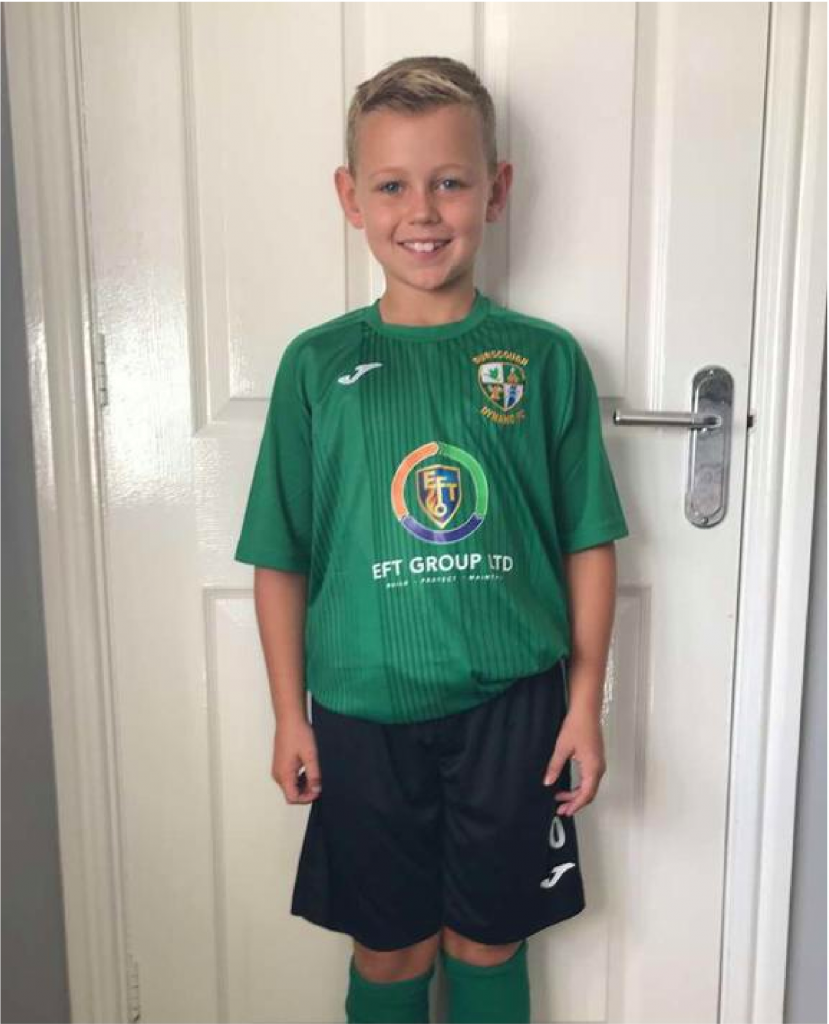 Let's wish best of luck to the lads in their future games, and we'll keep an eye out for them in the Premier League one day very soon!