For our next step in driving towards carbon neutral status, EFT have invested in new low-carbon emissions vans.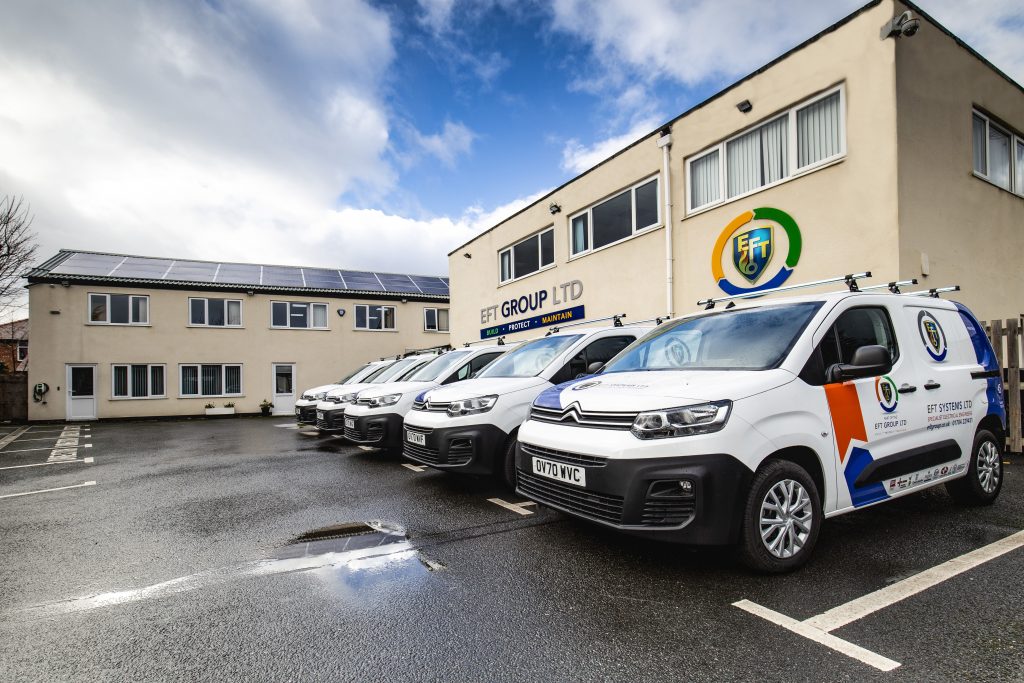 At EFT, we are passionate about reducing our carbon footprint. Sustainability is crucial to how we operate, and we are well on the way to becoming a carbon neutral business.
We are delighted to announce our investment into brand new Berlingo vans which are now the lowest carbon emitting vehicles in our fleet! They will be replacing the older outgoing models and offer quite an improvement in their environmental impact.
Not only do the new vans emit 25.4% less Carbon Dioxide than the outgoing models but they also provide 75.7% more Miles Per Gallon which means less fuel consumption.
Take a look at the table below which shows the comparison between the two vehicles:
| | | | |
| --- | --- | --- | --- |
| Van Comparison Table | Old | New | Difference |
| Miles Per Gallon (MPG) | 37 | 65 | 75.68% |
| CO2 Emission (g/km) | 197 | 147 | -25.38% |
This is a fantastic step for EFT and one which will help continue our journey in becoming carbon neutral.