EFT Systems welcome the arrival of Steve Ely as Head of Sales!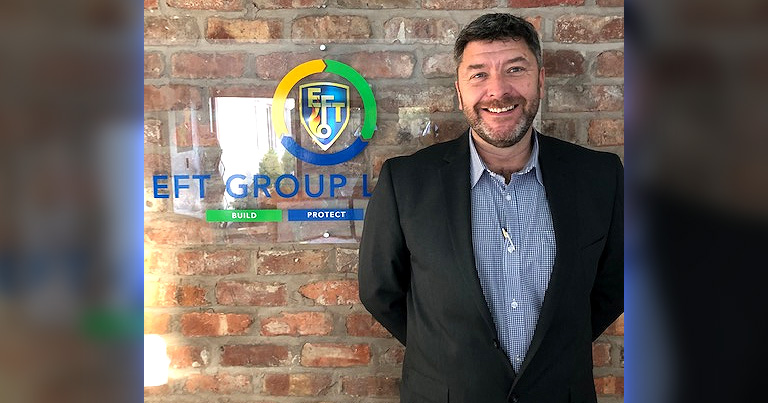 Steve has huge experience and pedigree in the management, development and leadership of dynamic Sales Teams, not just in Life Safety and Systems but across wider industry.
Steve will lead his team to deliver planned sustainable growth continuing EFT's journey and continual development as the Region's leading Life Safety and Systems service provider.