EFT are delighted to introduce our 1st new apprentice for 2019 – Harvie!
Harvie is one of 9 new apprentices that we have taken on this year after a very robust recruitment period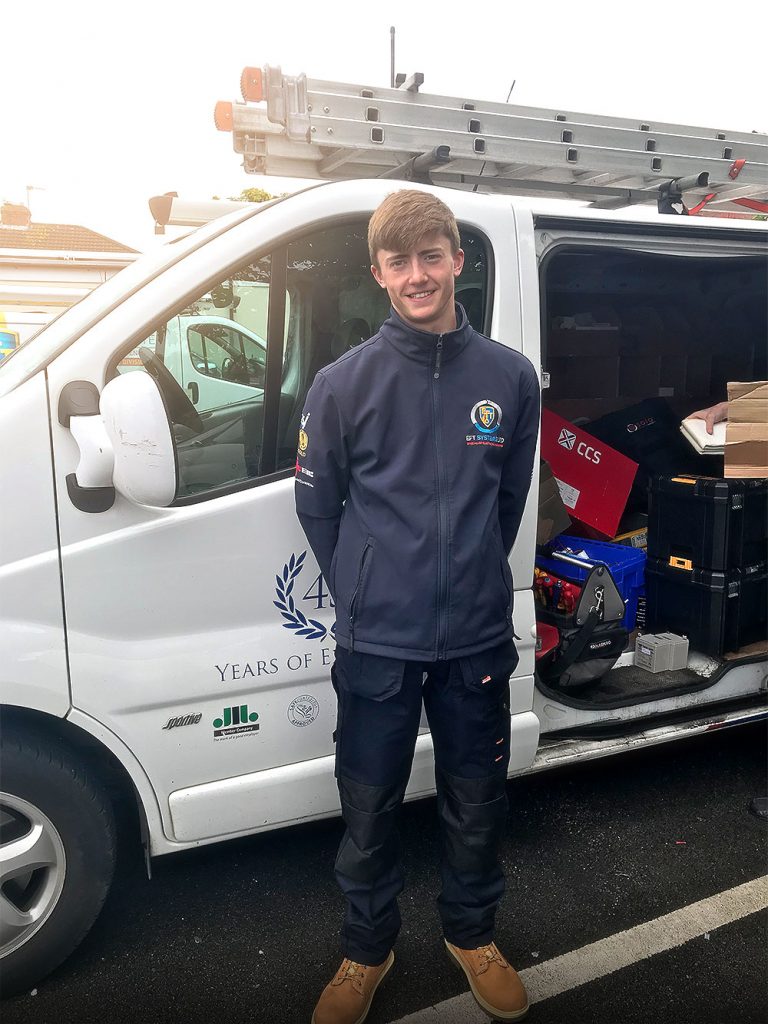 Over 50 applicants applied and 26 were interviewed, all of whom were of an outstanding calibre. Well done to all of those who have secured a position and we look forward to working with you in the EFT Academy!
#TeamEFT #apprentices #engineersoftomorrow