EFT Engineers: Chris, James, Calum and Sam are all set and ready to face fierce competition at this years Security & Fire Excellence Awards and World Skills UK Competitions!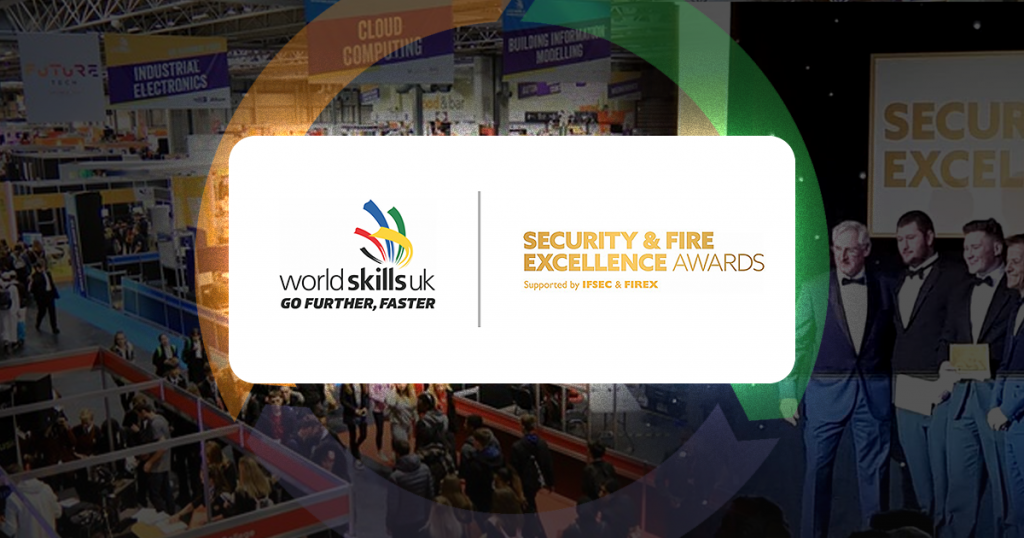 One Engineer from EFT commented how the team is feeling about the upcoming competitions: "We are really proud to get this far, and after wining at the Security & Fire last year it would be just incredible to be recognised again in this years competition."
So here is what we have coming up:
Chris and Callum will be taking part in the 2019 Security & Fire Excellence Awards 2019. Now in it's twentieth year, Security & Fire Excellence Awards has consistently broken new ground in highlighting the very best people, projects and processes that the security and fire sectors have to offer.
Sam and James are competing at the World skills UK Competition. WorldSkills UK is all about improving the prestige of apprenticeships and technical education, to inspire more young people to consider these as career routes and get off to a better start in work and life.
We are hugely thankful to be competing in these inaugural competitions and EFT wish everyone competing a very successful 3 days!
Good luck lads from everyone at EFT!