EFT attended Formby High Schools career fair this week showcasing our apprenticeships from YR 7 up to school leavers.
This was a great opportunity for the students at Formby High to gain some knowledge about the industry we work in and also to inform the students about the importance of building a strong foundation for their future careers.

There were lots of enthusiastic potential apprentices showing a keen interest in our industry!
Some photos from the event: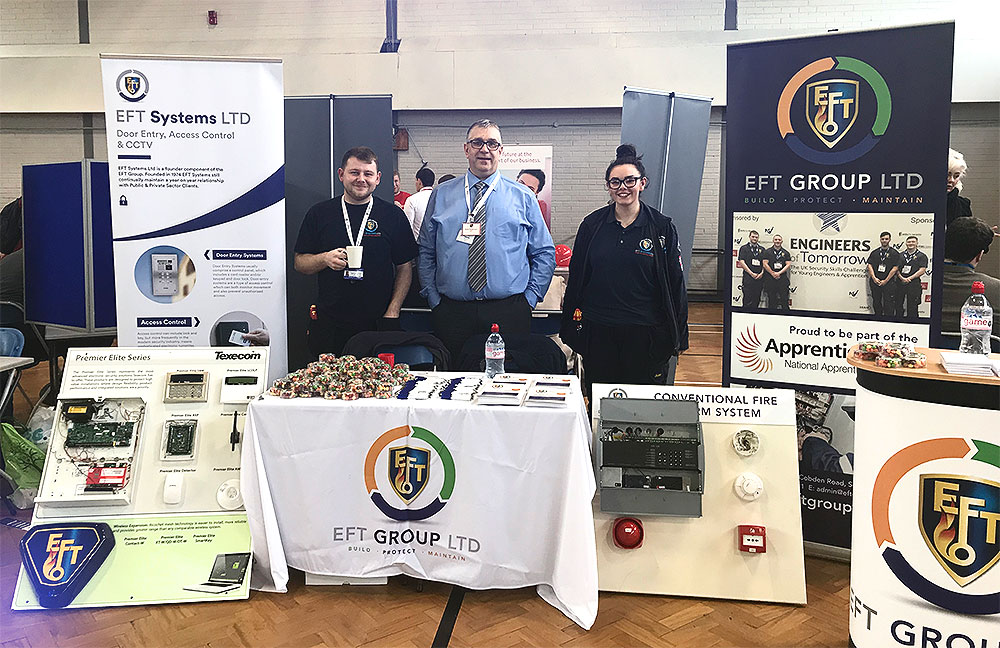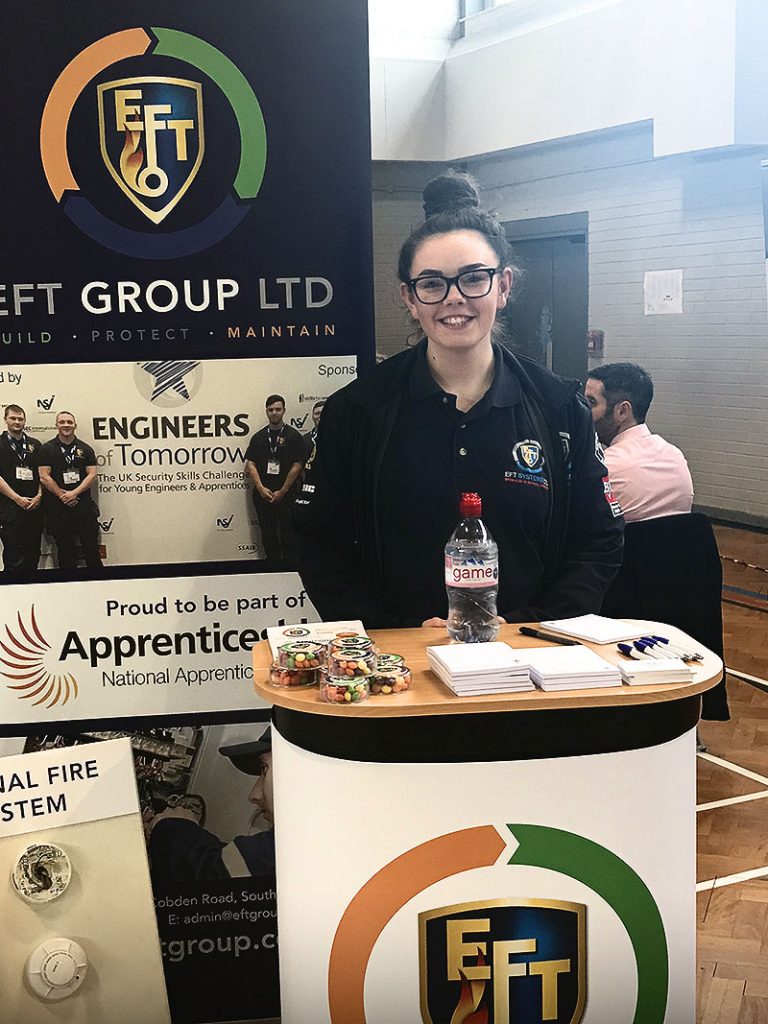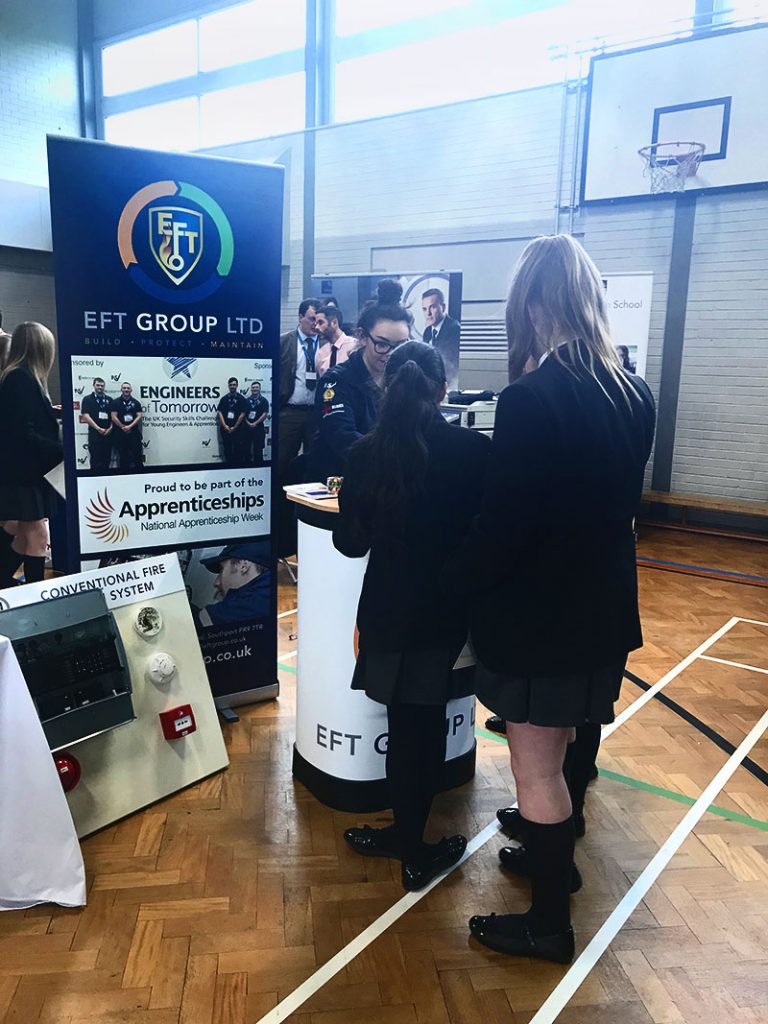 To learn more about what an EFT apprenticeship can offer you, please visit eftgroup.co.uk/apprenticeships
Or contact us today.
#EFTSUPPORTINGOURLOCALCOMMUNITY #ENGINEERSOFTOMORROW