We would like to wish a massive thank you and a big 'three cheers' to all the fantastic individuals who got involved, donated and raised funds for the EFT Snowdon Walk – in aid of Pancreatic Cancer UK.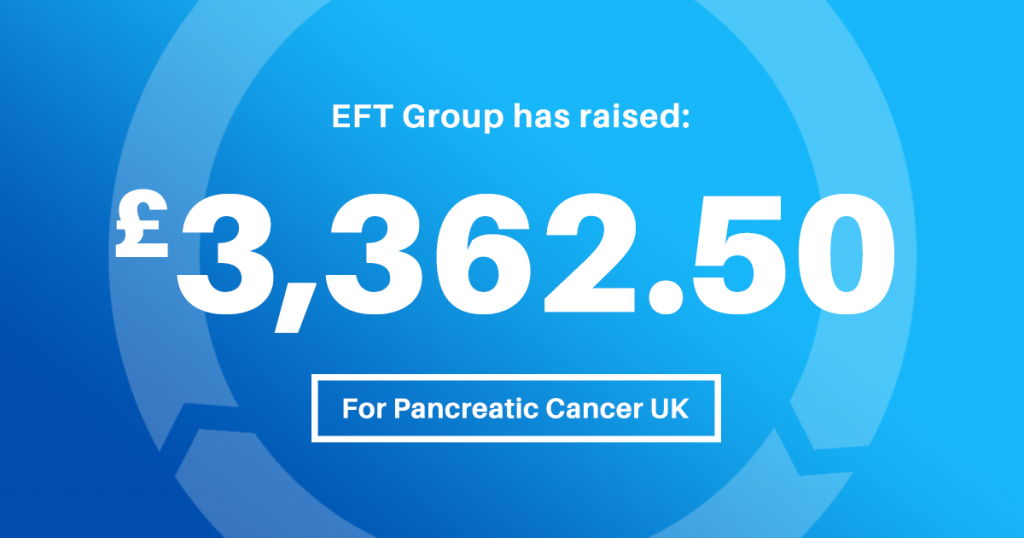 This fantastic cause has now raised a grand total of £3,362.50! (plus Gift Aid) This has gone far beyond our original target of £1,700!
This wouldn't have been possible without the dedication and support from all the amazing people who got involved and helped to raise awareness for this fantastic cause.
We are already making future plans and looking forward to seeing what challanges we will face through EFT Good Causes, events and charitable acts within the community.
Thank you again to everyone who got involved, donated, shared the news, or even just wished our team good luck – it all makes a huge difference toward creating a positive change to someones life.