We're delighted to announce that we will be exhibiting at the Lancashire Apprenticeship & Careers Expo!

The Lancashire Apprenticeship and Careers Expo is an established annual event, held at Preston Guild Hall, which brings together potential apprentices, employers and educators all under one roof.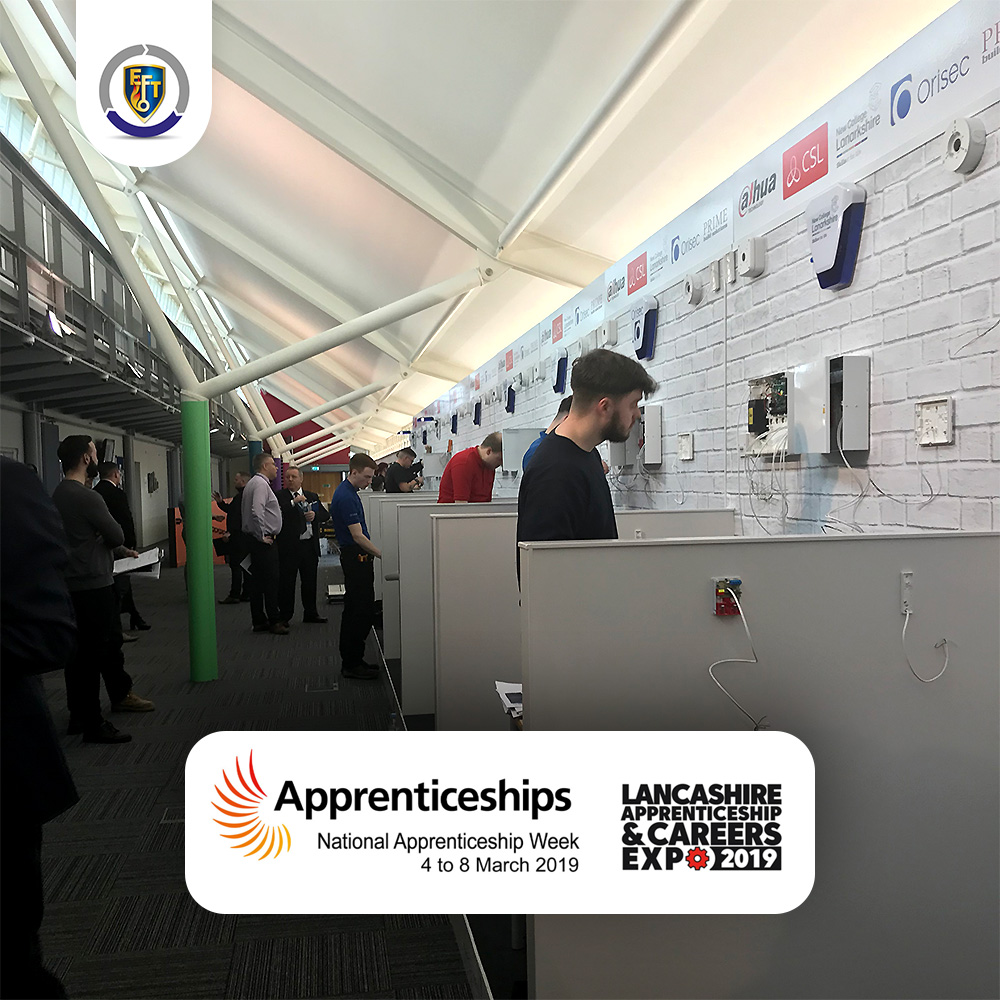 Future applicants get the valuable opportunity to meet some of Lancashire's leading apprenticeship employers to discover how they can continue to learn, develop new skills and gain the work experience necessary to launch their career.
This Expo event is FREE to visit – so come and find EFT to find out more about what we can offer you!
26th March 2019
12pm – 7pm
#LAE2019 #FindMyFuture #EFTApprenticeships