Thanks to an amazing donation of £15,323.59 from the EFT Group, Alder Hey Children's Charity will be able to purchase two of the 32 heated cots it needs to help provide the optimal care environment for its neonatal patients.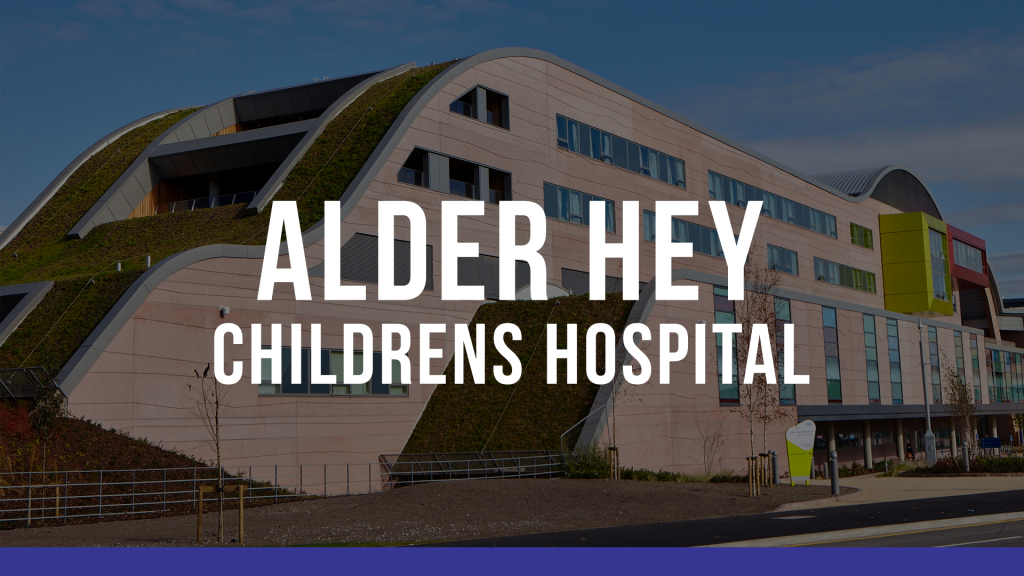 The term 'neonatal' is used to describe babies during their first 28 days of life — a time when every moment is precious in terms of nurturing both their immediate capacity to thrive and their future health and wellbeing.
Why the heated cots needed at Alder Hey Children's Hospital?
A neonatal patient's optimal temperature range is extremely delicate, and it is vital that they are cared for within a consistent environment. When neonatal patients are admitted to Alder Hey because they are unwell or require surgery, they have an increased susceptibility to body temperature instability. When treating premature babies, these risks become even more acute.
The cots have been specifically designed to meet the needs of neonatal patients. Performing a similar function to an incubator used in the care of premature babies, each cot is lined with a soft, warm gel pad which helps create a controlled temperature environment. Also, as the tops and sides of each cot can be easily removed, they allow clinical staff to have full and unrestricted access to neonatal patients in a way that causes minimal disruption.
Pictured – Team EFT donating a check for £14,000 to Alderhey Childrens Hospital
During 2017/18, a total of 1,143 neonatal patients were admitted to Alder Hey on an inpatient basis and it has been estimated that each heated cot will benefit approximately 30 neonatal patients each year. Cots will be used extensively across Alder Hey, including accident and emergency, critical care and neonatal surgery wards. Some wards may need a cot for just a few hours, for example for a baby requiring overnight observation following an emergency admission. Others may need them for many weeks, for example, to support the care of a premature baby who has undergone major surgery.

Some of the major donors and supporters of Alderhey pictured
The added value of heated cots
As well as supporting the treatment journeys of our neonatal patients, the design of the cots will also have an important impact on how family members experience their loved one's treatment journey, particularly in terms of allowing parents to maintain an important degree of physical closeness to their baby, helping to nurture early parental bonds.
Case study – Evie's story
Baby Evie was born in January 2018 with a life-threatening birth defect called a diaphragmatic hernia. This occurs when the diaphragm, which separates the chest and abdominal cavities, does not form completely in the womb leaving a hole. As a result, the contents of the abdomen (e.g. stomach, intestine, liver, spleen) can move up into the chest which can seriously affect the growth and development of the lungs prior to birth. Because of this condition, when Evie was just a few days old, she had to have a major operation here at Alder Hey.
Joanne and Jason, Evie's mum and dad, found out that Evie had the condition at Joanne's 20-week scan. Not even born yet, she was given just a 50/50 chance of survival. Following her surgery, Evie faced a long recovery here at Alder Hey and heated cots were essential in helping to support her treatment journey.
Joanne told Alder Hey Children's Charity: "The care here has been amazing. We feel safe knowing that not only is Evie in the best hands but also that the facilities here are second to none and we're so grateful for the donations for the cots, which have helped our baby girl."
We are very proud that Evie's surgery was a complete success. As this photo taken in December 2018 shows, she is now thriving and is enjoying life at home with her family.
#EFTHigherPurpose #EFTGoodcause #AlderHey