As committed apprentice ambassadors for Merseyside, it is our duty to promote and showcase the importance of what an apprenticeship can offer to the next generation.
We have been extremely busy organising events and planning inspirational talks to inform potential apprentices of what we can offer them as an alternative to a university course.
Here is what we have planned for the week ahead:
Careers talk at Maricourt high school
EFT inspired year 11 students about the fantastic careers in construction during our Careers talks whilst promoting our apprentice open event day on Friday 8th March 2019.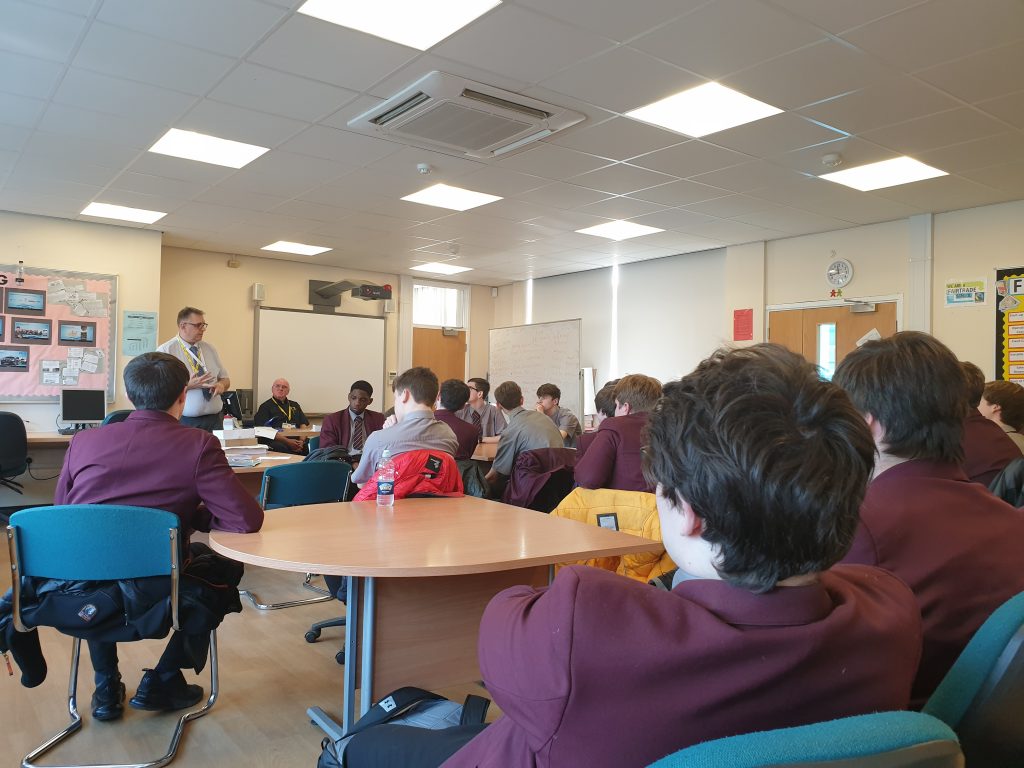 Lanarkshire college skills show
Nick Robinson and Jordan Duggan are at new Lanarkshire college today supporting their skills show and apprenticeships.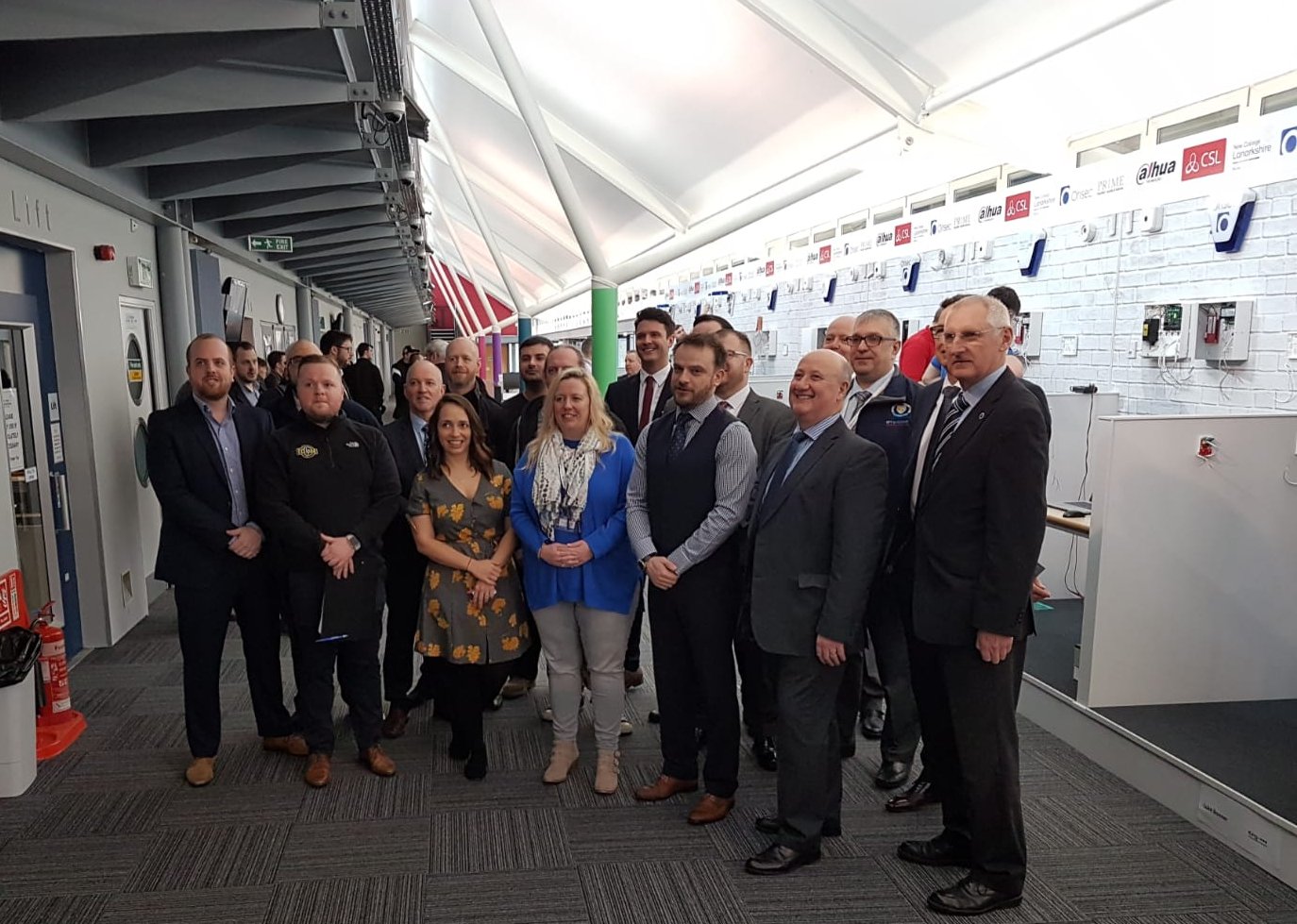 Careers fair at Southport college
EFT will be attending the Open Evening Careers Fair tomorrow at Southport College to inspire school leavers to consider starting an EFT apprenticeship.
The Open Evening will take place in the Main building on Mornington Road from 5.00pm – 8.00pm on:
Wednesday 6 March 2019
Apprentice graduation ceremony at St. George's hall
The Liverpool City Region Apprenticeship Hub is proud to announce the launch of an apprenticeship graduation event taking place on Thursday 7th March 2019 at St George's Hall, Liverpool. The achievements of hundreds of committed apprentices from across the City Region, who have successfully completed their apprenticeship or above during 2017 / 2018 academic year, will be celebrated in a prestigious ceremony.
This Thursday, we will be cheering on our graduating apprentices Charlie Mcfarlane, Sam Howard and Jamie Rodd for all their fantastic hard work and success in completing their apprenticeship with EFT.
EFT open day on Friday 8th March!
Come and meet the EFT team and find out what it is like to be an EFT Apprentice! We offer apprenticeships in Fire & Security, Electrical and Construction. Our open day is hosted at our main HQ located at; Cobden House, 39A Cobden Rd, Southport PR9 7TR  – Friday 8th March 2019
We still have some places available on the 9.30 and 13.30 sessions. If you are looking to attend this amazing opportunity then please contact jordan@eftsystems.co.uk for more information and to book your name in!