It must be getting cold as Octobers Soup Social was a request for a delicious hot Cottage pie!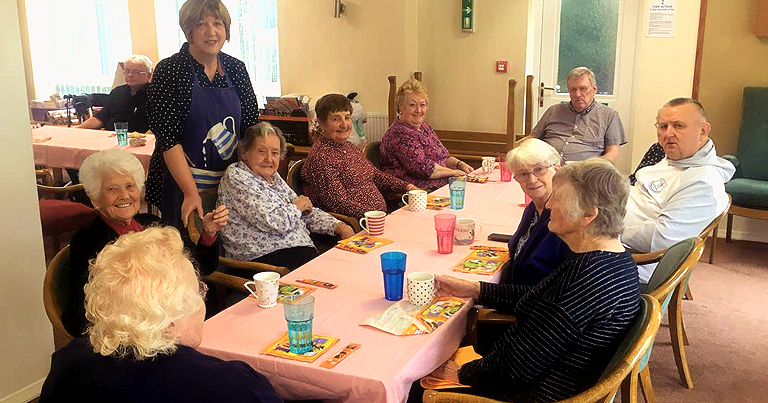 Shelby, one our Customer Account Managers and Alex one of our new Apprentices were on hand to serve up and socialise with the residents.
We are really looking forward to the Christmas party where we will be celebrating our 1 year anniversary of this brilliant initiative!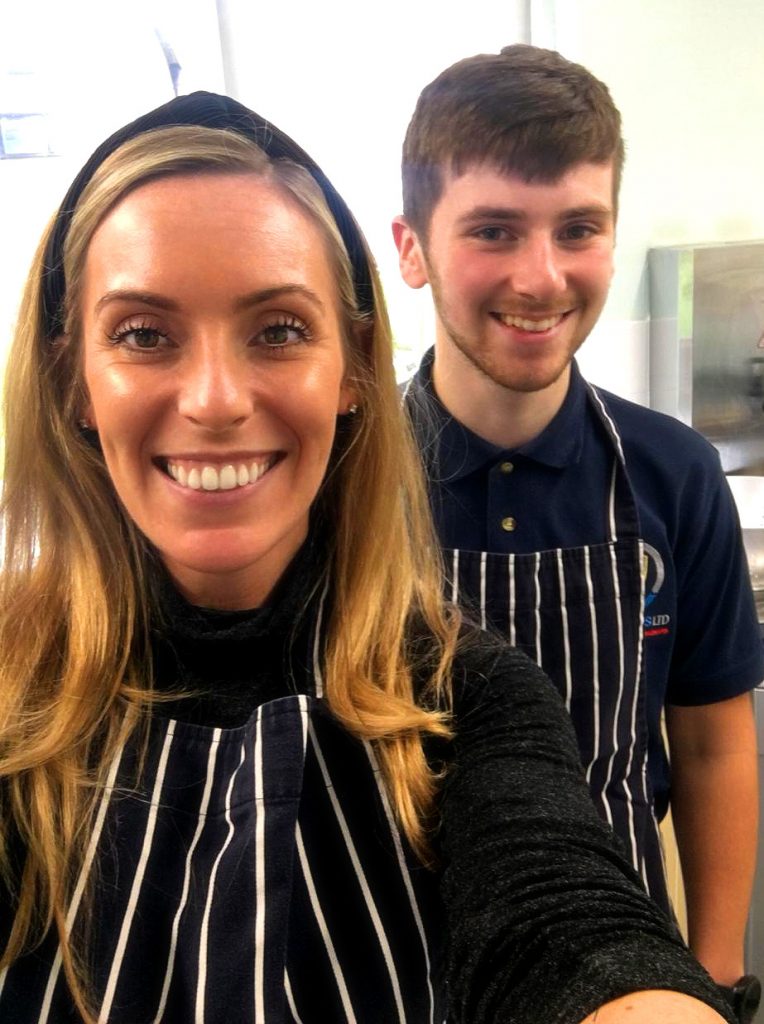 (Shelby and Alex looking delighted to spent their time supporting the Soup Social event)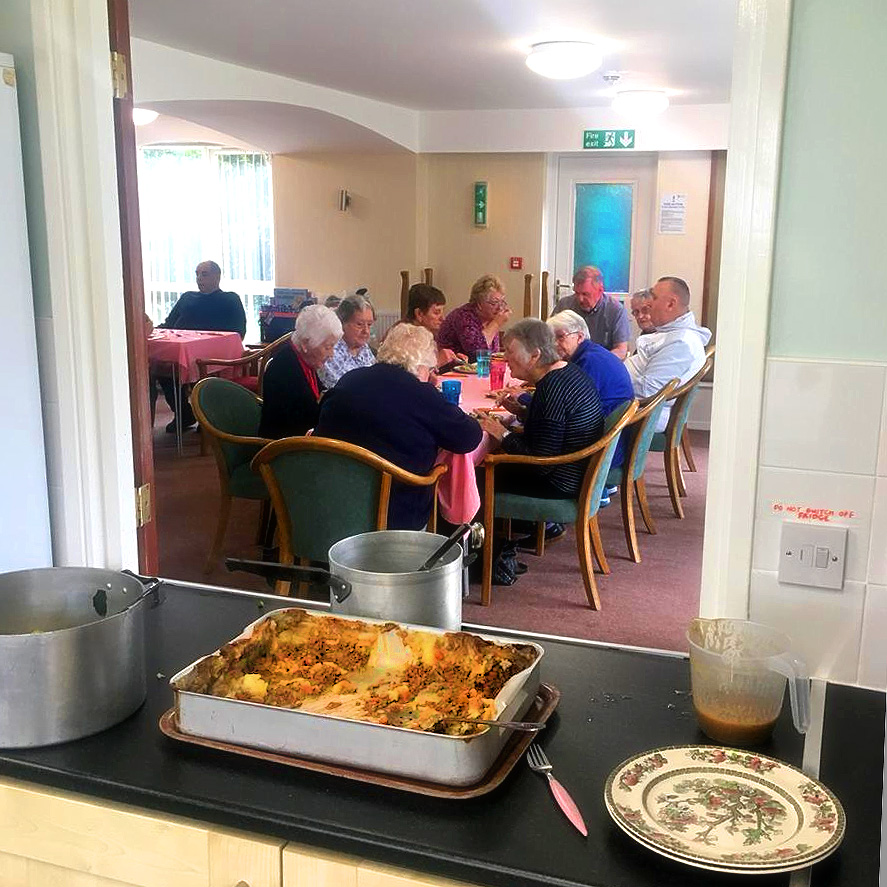 Our Cottage pie went down a treat!