Today was off to a great start with the EFT Charity night committee getting together!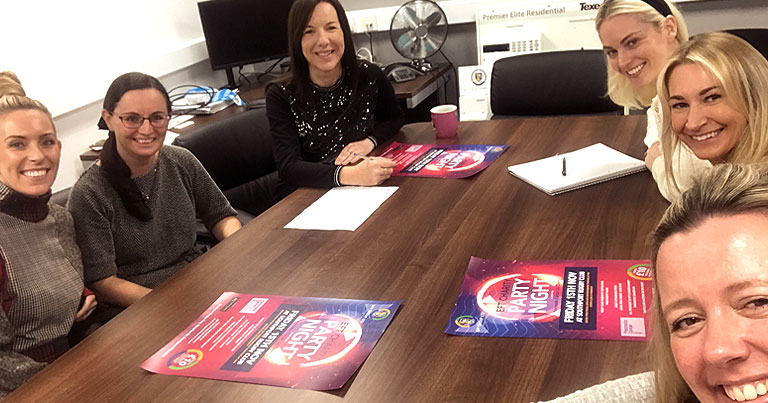 It's going to be a fab night and tickets are fast selling out so please contact us to secure yours ASAP!
Only £10 per ticket to include a choice of hot food!
Also going on:
Fantastic raffle with amazing prizes
Auction with some incredible items to be won including a signed Everton shirt and a Mercedes for the weekend
Fabulous entertainment provided by Radio DJ Trevor Ford and Dixie Daye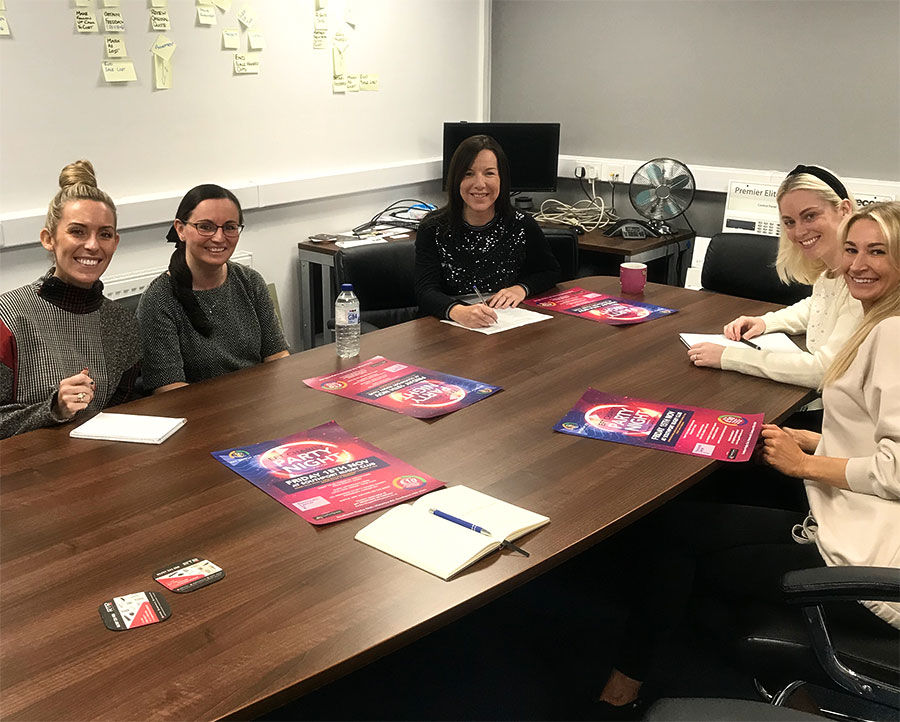 #TeamEFT keeping busy and making plans for the big night!
Get your tickets today!!
Please contact; admin@eftsystems.co.uk for tickets or pop in to our reception located at: Cobden House, 39A Cobden Rd, Southport PR9 7TR to book your place for this fantastic cause.