EFT Apprentices have been putting their skills and knowledge to test with the new ground-breaking apprenticeship standard for the fire and security sector.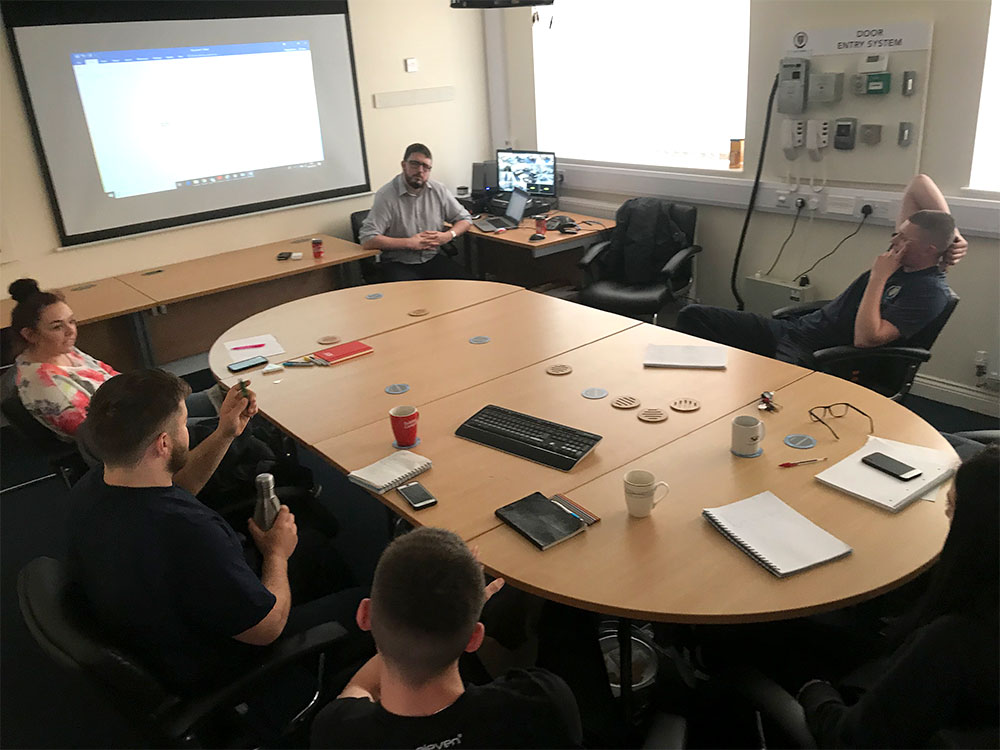 The first day of the Trailblazer was a hit! Delivered at the EFT Group HQ in Southport, our apprenties showed a great deal of interest and enthusiasm and they are thoroughly looking forward to learning, progressing and developing their skillsets further to become top of their game in the industries they work in.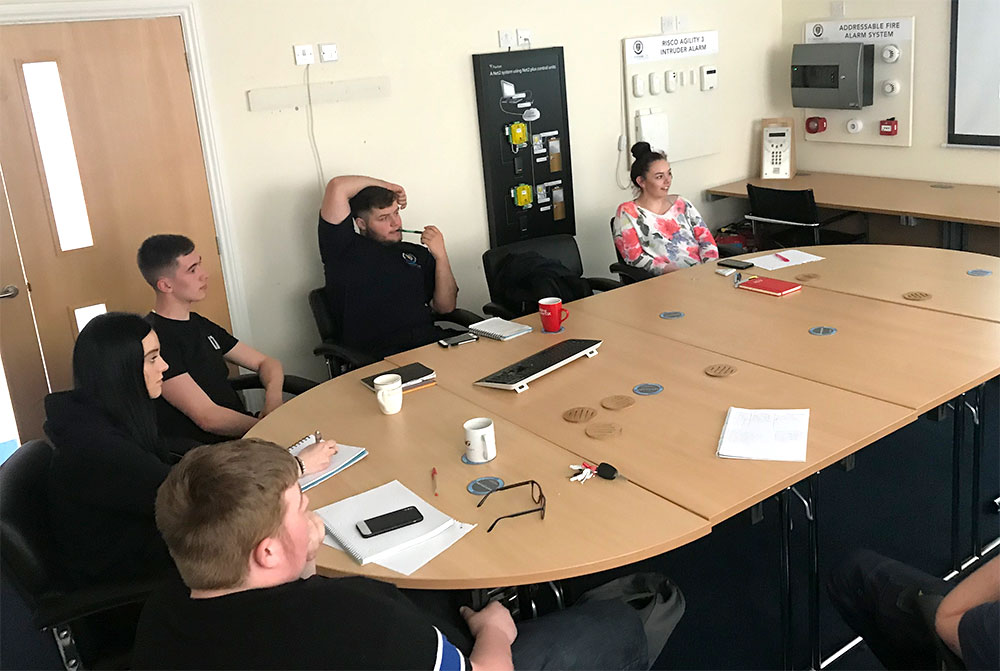 The new Trailblazer apprenticeship will now provide an opportunity for employers within the fire, emergency and security sectors to work together and influence the future of our industry.