This months Soup Social that was held on Thursday 25th April was another great success and saw many familiar faces attend.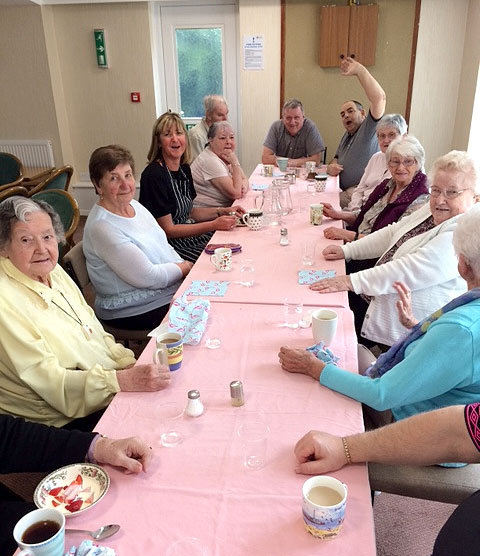 Gill and Susie from the EFT Group HQ had a brilliant day dishing out sausage and mash for mains, and some fabulous puddings –  A delicious chocolate cake was even made by one of the residents as a thank you to EFT Group.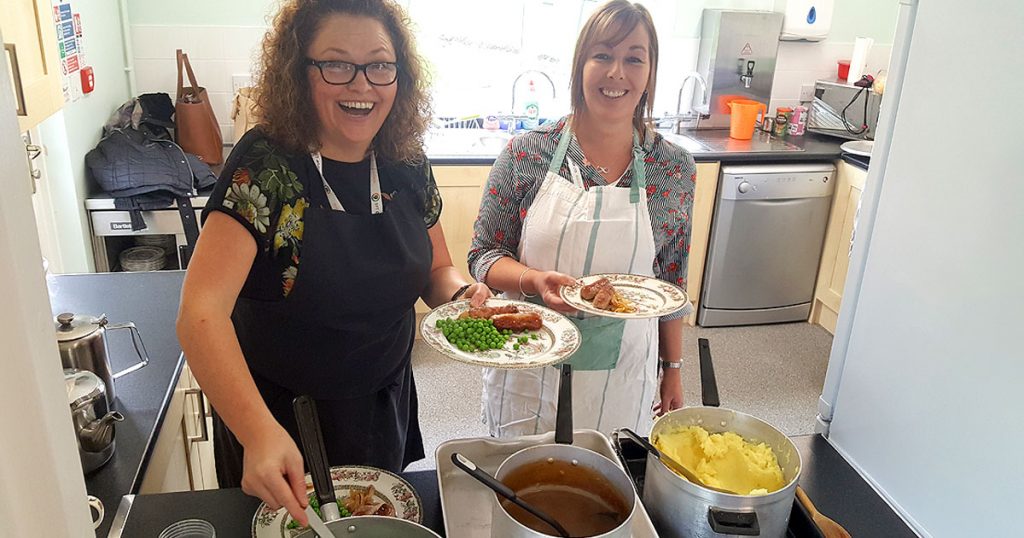 EFT Director Jordan Duggan said: "It's really wonderful to see our amazing staff giving up their time to socialise and chat with the residents that attend the monthly Soup Social Club. We love hearing all of their stories and getting an insight into who they are and what they have achieved in their lives. We can't wait to attend the next one in May!"
See below photos from the most recent Soup Social Event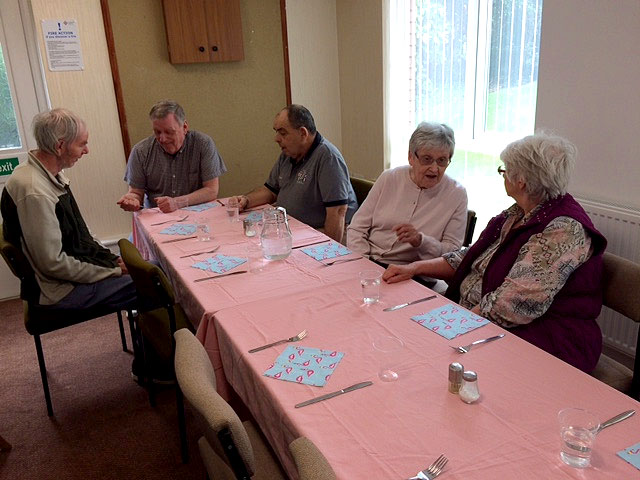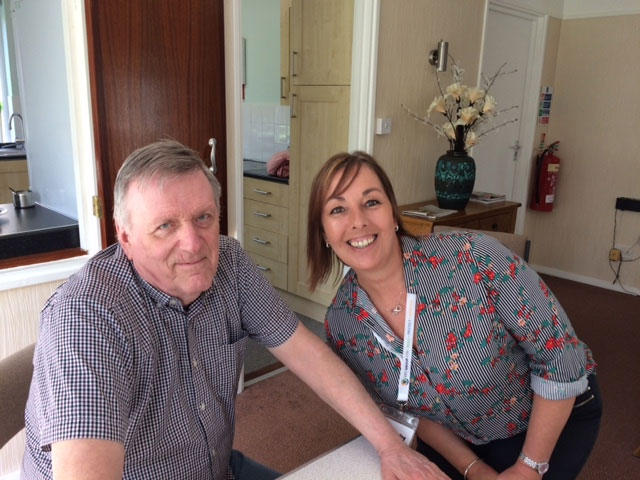 Lloyd was delighted to have so many lovely complements about his delicious chocolate cake.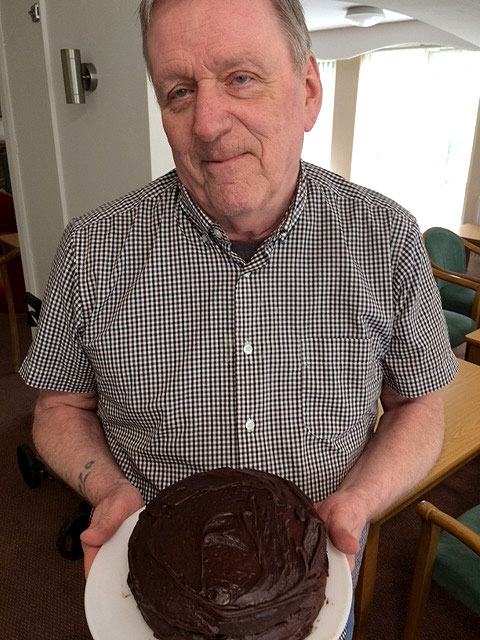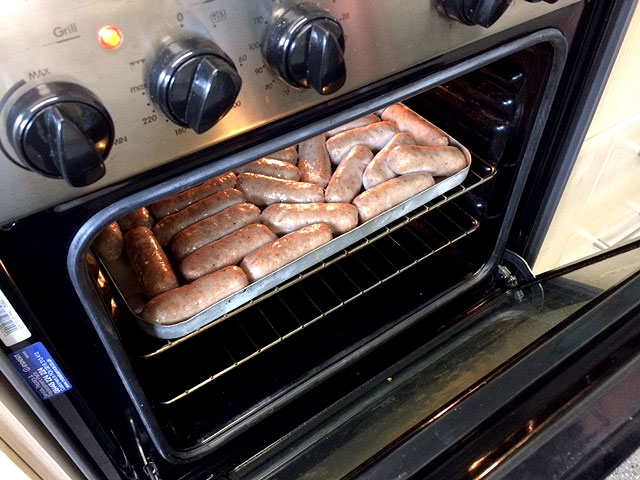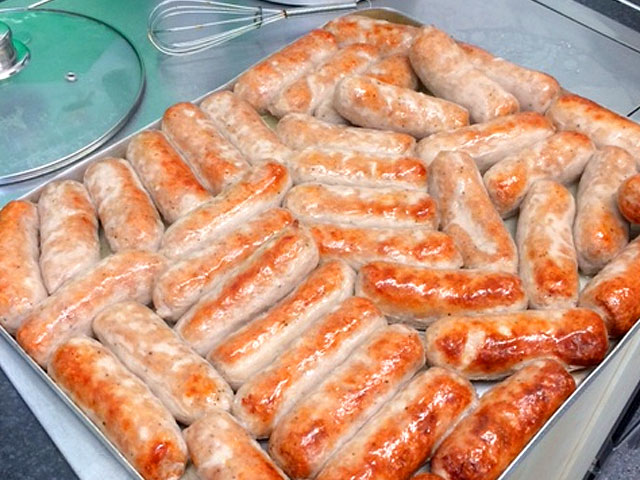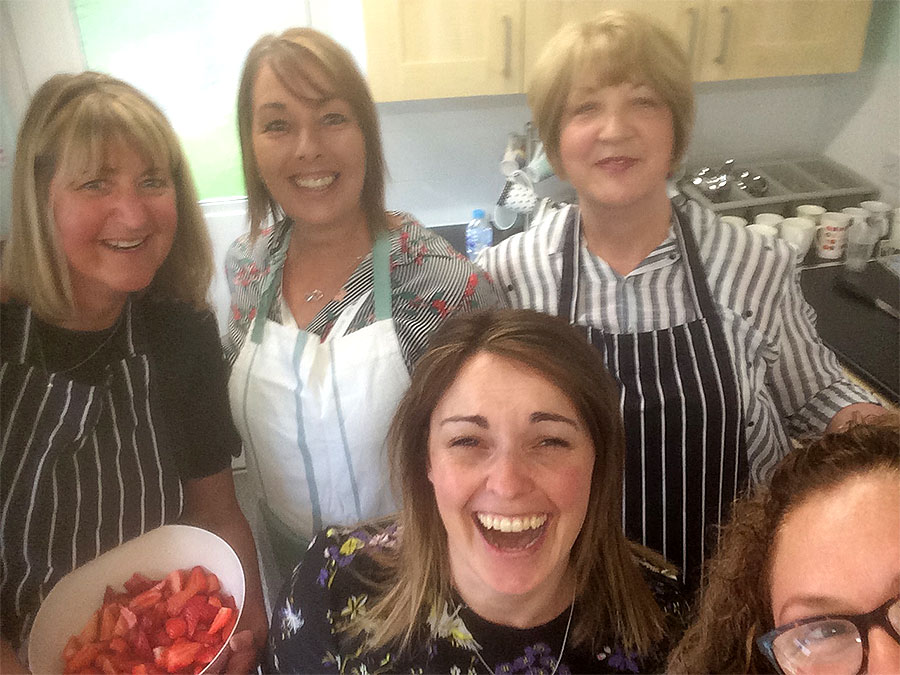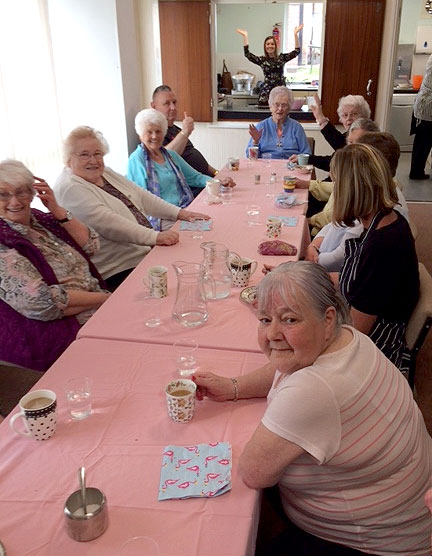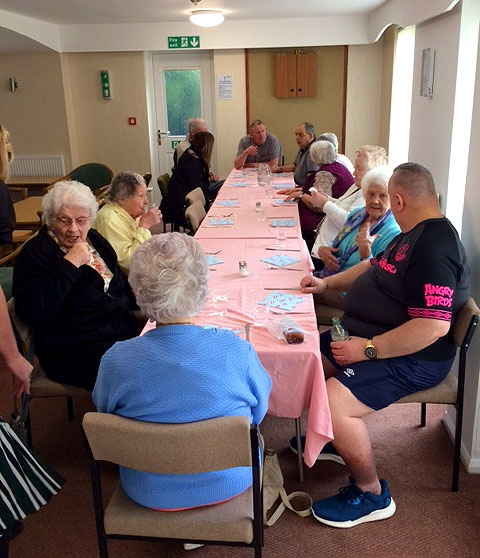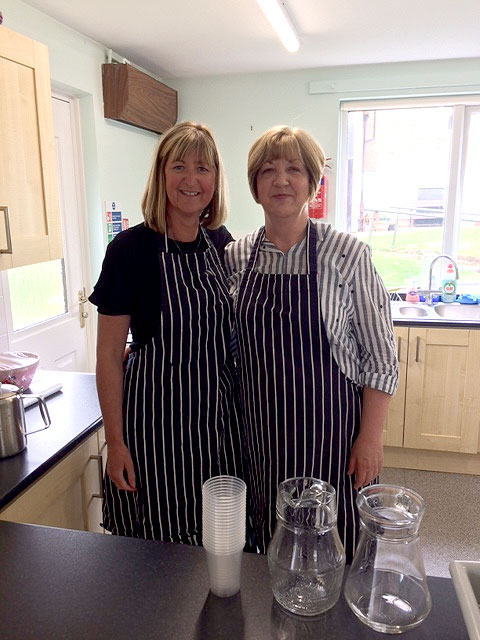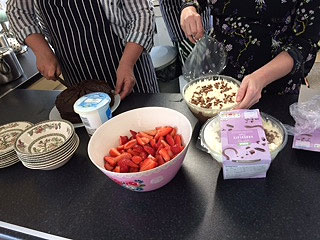 If you would like to get involved with this fantasic opportunity and make a difference in your local community by helping others, please contact us on our Facebook page HERE, or use our website contact form HERE
#EFTGoodCause #SocialResponsibility #SupportingTheCommunity