B-Day may have been dodged first time round but the threat of a no-deal Brexit and a possible global slowdown could still leave construction wondering what hit it. How can the industry best cope with the uncertainty?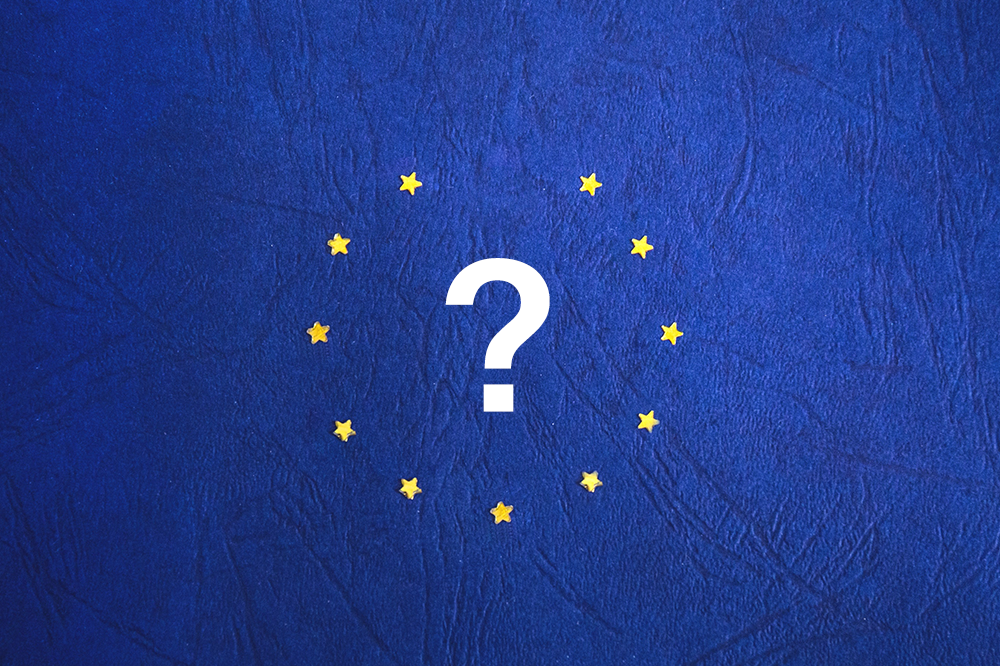 When Britain voted to leave the European Union in 2016, nobody in the construction sector (or anywhere else for that matter) could have predicted that almost three years later we would be in the position we are now. For instead of leaving the EU, today marks a missed deadline of historic proportions with much of the country – and business in particular – aghast that Britain could still crash out without a deal.
EFT Group continue to work with our clients and supply chain to mitigate the effects of either a deal, or no-deal scenario.
Source – building.co.uk