BSIA launches British Security Awards 2019
The British Security Industry Association (BSIA) has launched its 2019 celebration of the industry's finest, the British Security Awards.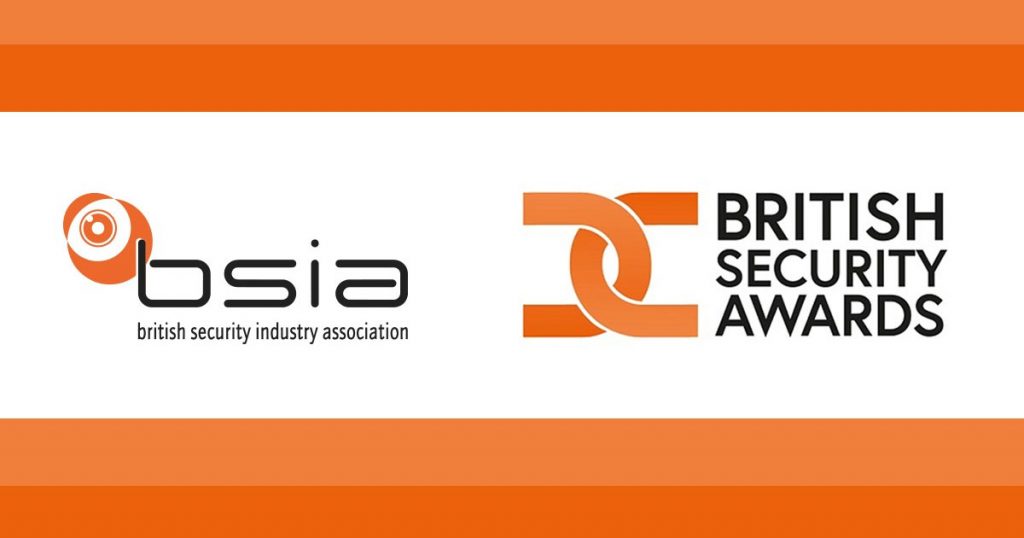 Taking place today (Wednesday 10 July) at the Marriott Hotel, Grosvenor Square, the British Security Awards will celebrate the achievements made by security officers and teams across the UK's private security industry, as well as acknowledging innovations in technology and business and the career contributions made by long-serving industry stalwarts. The industry will be recognised in 16 categories in 2019 including: Security Personnel, Innovative Security Project, National and International Partnership, Entrepreneur of the Year, Business of the Year, Apprentice of the Year and Bravery.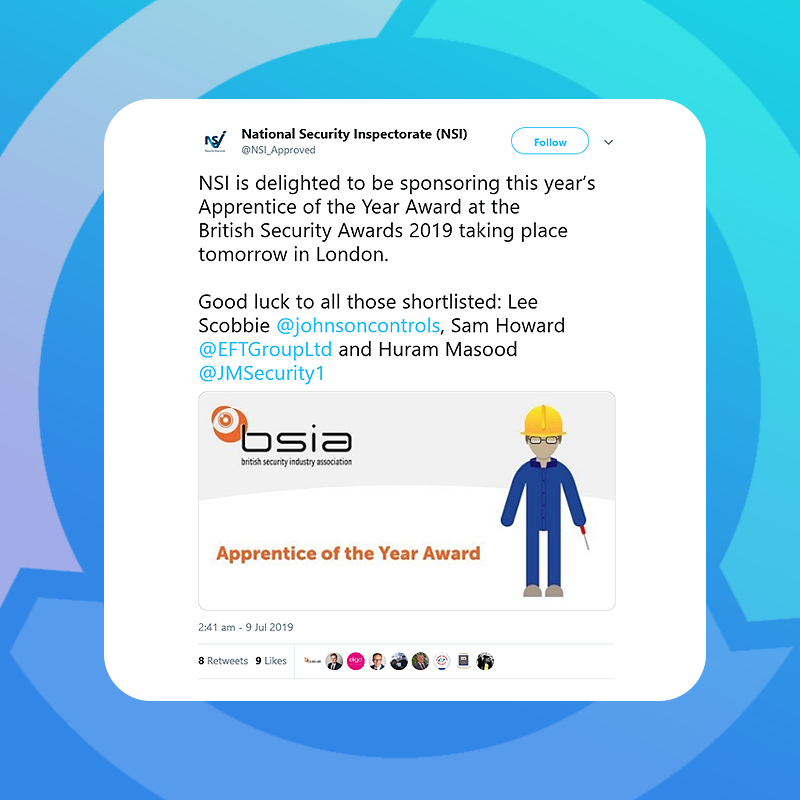 Nominations open on 10 December for all categories, and finalists of each category will go forward to the national stage on 10 July. There will also be a round of regional winners prior to the finals for the Security Personnel Awards, winners of which will also go forward as finalists.
Simon Banks, Chairman of the BSIA, said: "The British Security Awards is the national event to recognise the talent and commitment of our industry's finest. The scale of achievement from across each sector is quite remarkable and recognises acts of untold bravery, ingenuity in the application of new technology and successful delivery of projects by forward thinking self-starters.
"We are looking forward to rewarding these exemplars for the dedication to their chosen profession, and welcome stakeholders and colleagues from across the industry to share in this celebration of excellence."
source BSIA