A new position has come available which would see a great opportunity for succession. Do you have the passion to lead a team? Please read the description below for the full job specification and if you are interested please apply via our Facebook page before close of business on Friday 11th October so we can book in interviews!
Link to our Facebook page is at the bottom of the page.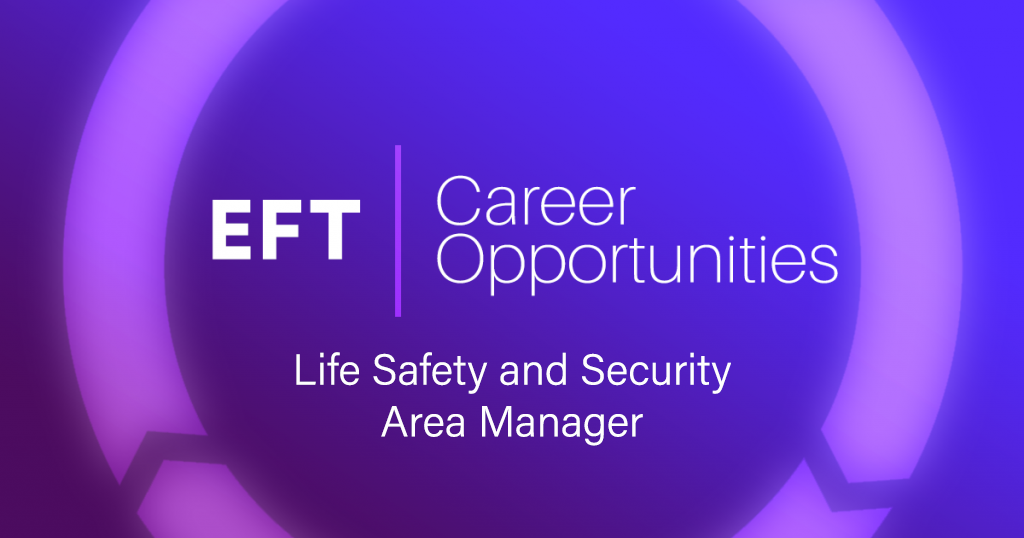 Reports to: Operations Manager
Direct Reports: Circa 24 (Lead Engineers, Engineers, Apprentices)
Summary of role:
We are looking to recruit a self-motivated individual whom will lead from the front and provide day to day coaching, guidance and support to their direct reports. They will plan and monitor the re-active and planned maintenance tasks within their area and work in conjunction with customer services colleagues for the area to ensure effective and profitable use of the engineering resource for the area.
Place of Work: Peripatetic – Mainly North-west
Salary Band/Package:
• Salary Band: £32,000 to £40,000
• Discretionary Company Bonus
• Company vehicle
• Laptop/Phone
• Lifestyle benefits: Healthsheild – following successful completion of probation period (6 months).
• Continuous professional development opportunities
• Holidays: 32 Days per year paid holiday (including Bank Holidays), increasing to a maximum of 40 Days with time served
• Company pension available
Responsibilities and Key Deliverables:
People (Leadership, Training, Development and performance management)
• Day to day management of direct reportee's
• Planning team workload from day to day and future events albeit this is supported by a centralised planning function
• Highlight and reward people's achievements as appropriate
• Ensure continuous training and development of individuals through visual tools like skills matrix
• Responsible for direct reports performance
• Provide technical and product knowledge support to Administration and Engineers
Service delivery:
• Manage new and existing customer relationships through weekly, monthly meetings with key contract contacts
• Monitoring all calls within area of responsibility, ensuring that contractual response times are met for re-active and servicing works
• Develop and maintain service level standards focused on response times and issue resolution
• Track and monitor customer complaints & queries, ensuring any patterns are identified and a larger fix implemented if required
Re-active Call 1st Time Fix:
• Supporting the centralised planning team in allocating work to direct reports, prioritising, planning and optimising staff time
• Manage the area of responsibility resources, manpower, equipment, stock, purchasing and supplies to maximise productivity, meet customer needs and ensure business profitability
• Supervision and coordination of sub-contractors
• Monitoring of KPI's, individual contract and project financial reports
• Organise and maintain an effective call out rota for the area
Planned Preventive Maintenance:
• Contractual understanding and management of all service contracts.
• To be responsible and accountable for the service engineering of the area
• Supporting the centralised planning team to schedule the areas commitment ensuring optimum utilisation of resources available to achieve agreed delivery levels
• Ensure performance and service is in line with compliance and monthly schedules
Budget Control:
• P & L accountability for their area, playing a key role in budgeting, controlling costs and the supply chain to ensure financial targets are achieved
• Developing technical enhancements and solutions to find ways of using technology to reduce business costs
• Audit and 1st stage authorisation of areas Time sheets, expenses, parts ordered, fuel expenses
Income Generation:
• Increase annual spend on existing customer contracts
EFT's and Industry Standards and Codes of Practice:
• Carry out internal audits of engineers work to validate operational standards and adherence to company quality levels and procedures.
• Manage Health and Safety and ensure all regulations are followed and the business is fully compliant.
• Ensure compliance to NACOSS, BAFE and NICEIC.
• Complete tool box talks, health and safety audits (PPE, Ladder, vehicle etc), reporting accidents, near misses and dangerous occurrences.
• Ensure Environmental Compliance – safe disposal of waste (ionised detectors / WEEE etc.), returns of waste transfer and consignment notes and to ensure all operatives carry the waste transfer certificate.
Skills & Experience:
• Fire & Security Engineer experience preferred but not essential
• Experience of leading people is essential
• Be able to lead, coach, inspire, support and motivate a team, always seeking to improve best practice
• Be able to instigate new innovations and concepts
• Have an organised approach to work, to be able to see the strategic picture as well as deal with minor daily issues
• Have judgement/ problem solving skills to handle difficult situations and to make decisions which may impact across departments.
• IT Competent to be able use a PDA and Microsoft packages (Word, Excel)
• Full, clean driving license
• Must pass full DRB check
• Must pass British Standard Security Screening (BS7858)
Key Behaviours:
• Energy, Drive, Enthusiasm, Motivation
• Personable and enjoy interaction with other areas of the business.
• Enjoys coaching
Click HERE to apply now via our Facebook Careers post!