Only a couple of weeks to go before Callum and Chris find out where they will be placed in the Fire Installation Competition following their win at Engineers of Tomorrow back in June.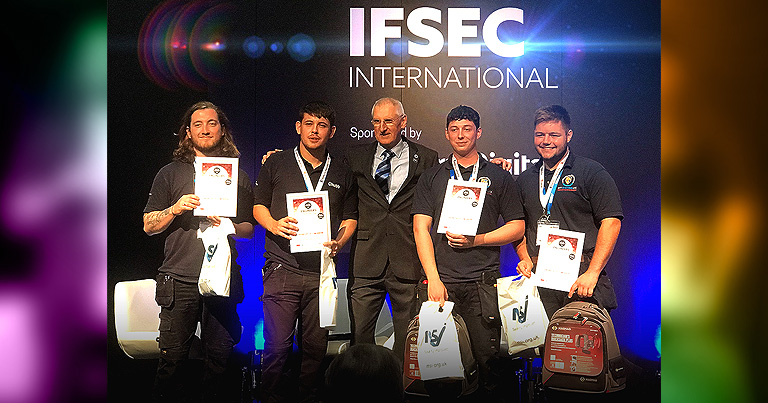 Following a very hard fought competition Callum and Chris fought off over 24 other competitors to win the heat on their day.
Soon we will find out if they have come first, second or third over the whole of the country!
Good luck lads, we are all supporting you!
More about the event – Click HERE to visit the Security & Fire Excellence Awards 2019 Website for more information!