EFT Group deliver their 2019 Half Year Review to our staff and team members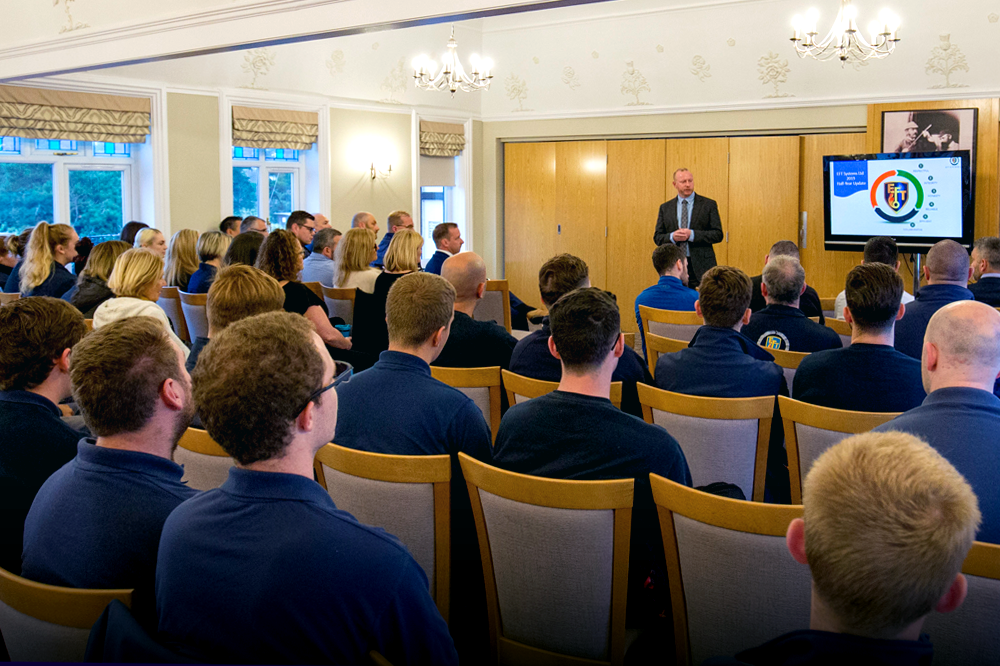 Communicating and engaging with our employees is key to ensuring a common goal of delivering safe and high quality Life Safety, Systems and Construction support to our Clients.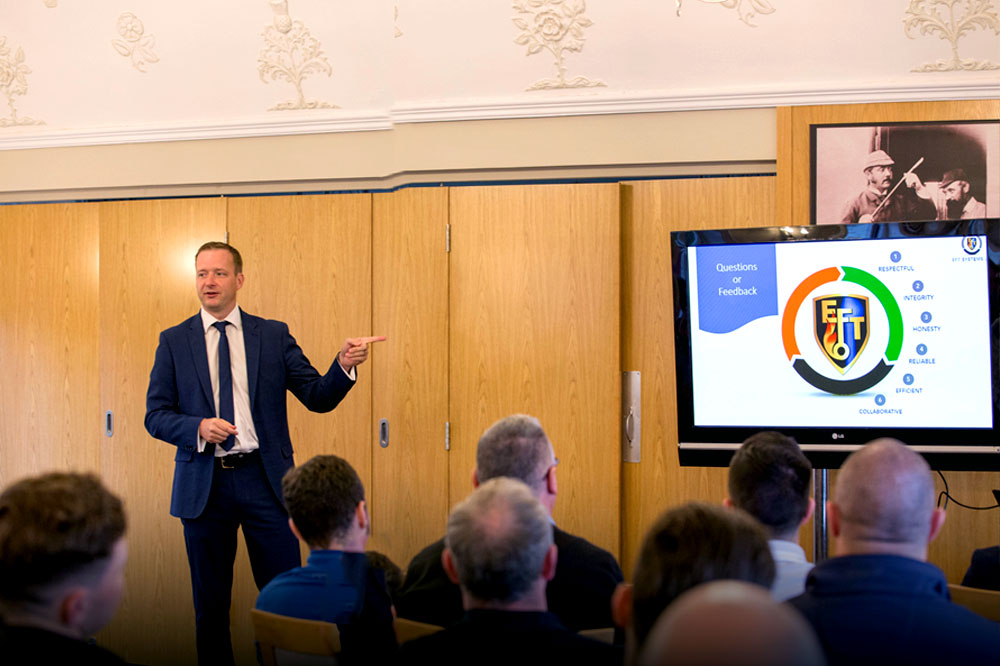 The Review included how we have performed this Year, our plans and targets for the next six months and how our People and the Business can continually improve by working together as a team.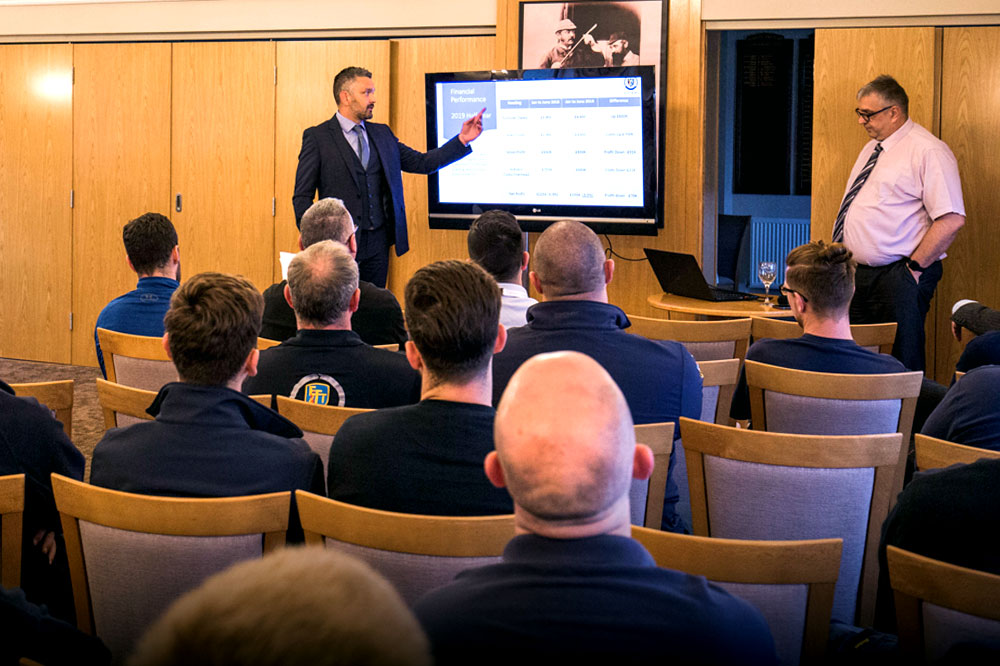 A 'Thank you' to everyone employed by EFT.