Following our appointment to carry out firefighting equipment servicing for Derby homes, we are delighted to announce our partnership to help inspire the next generation of apprentices across the Derby region.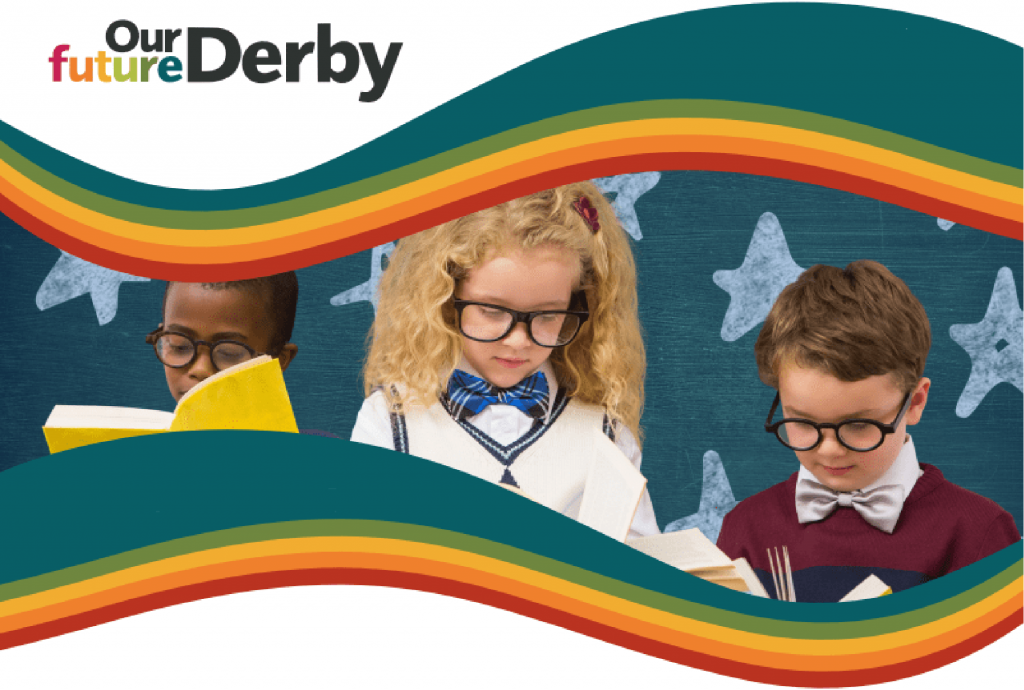 (image source – Our Future Derby)
This exciting new initiative aims to connect primary school children across Derby with local employers, to help introduce them to the world of work.
EFT are proud to be part of this initiative funded through the Department for Education's Opportunity Area Programme.