Our monthly Soup Social club was a big hit in the community yesterday (28th Feb 2019). The event was attended by nearly 30 residents!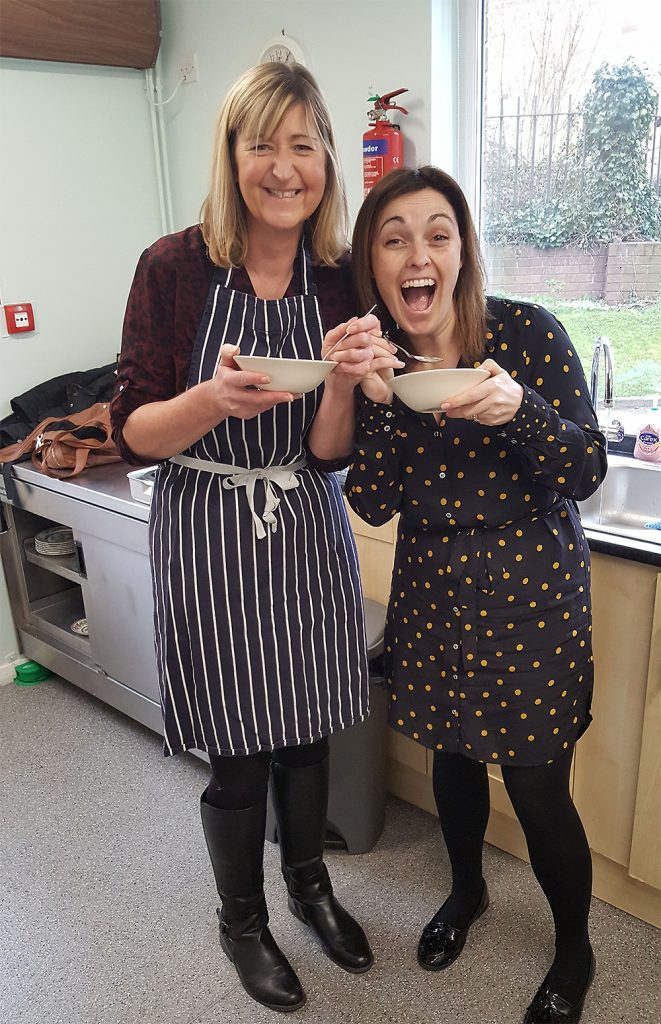 For those of you who may not already know, we volunteer our support to the monthly Soup Social Club in partnership with Wirral Methodist Housing to tackle loneliness amongst the elderly, especially those who live in isolated residences in the Wirral Borough.
This is a fantasitc opportunity that allows the elderly to interact in a sociable and friendly environment which may have not otherwise happened for them.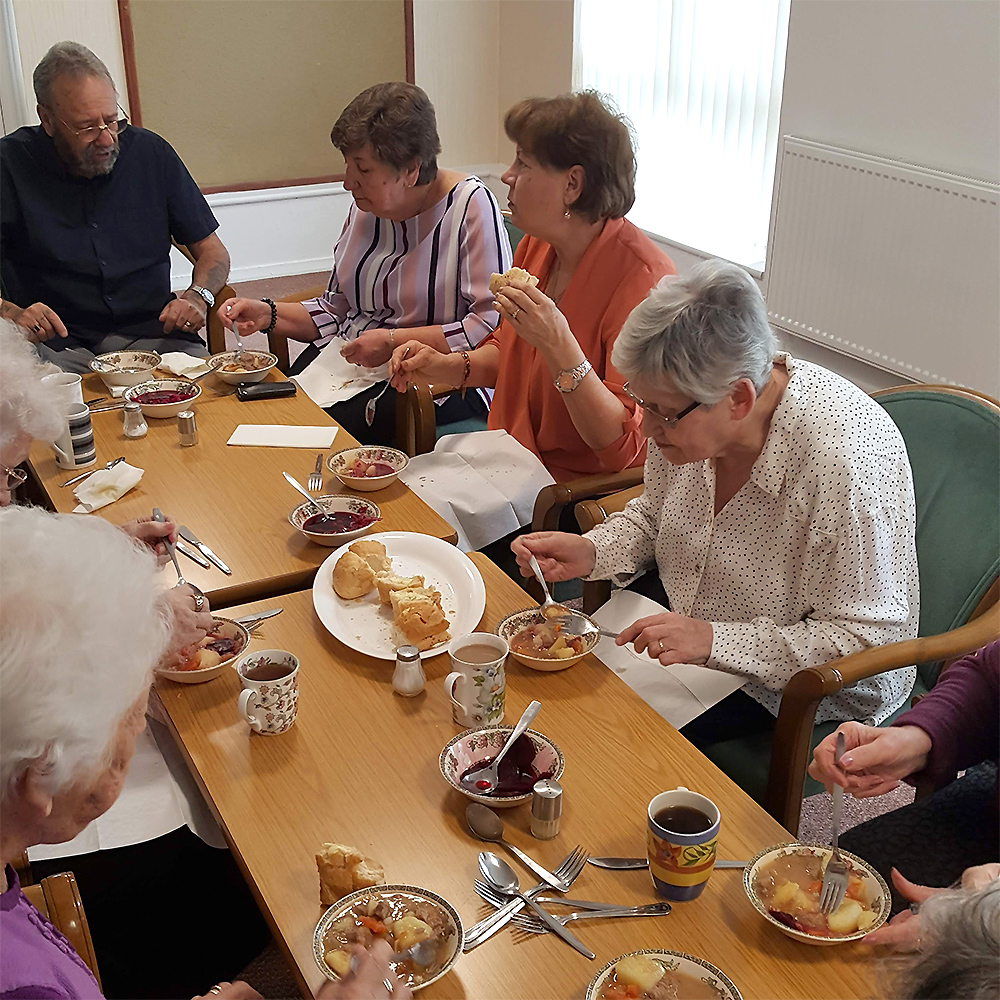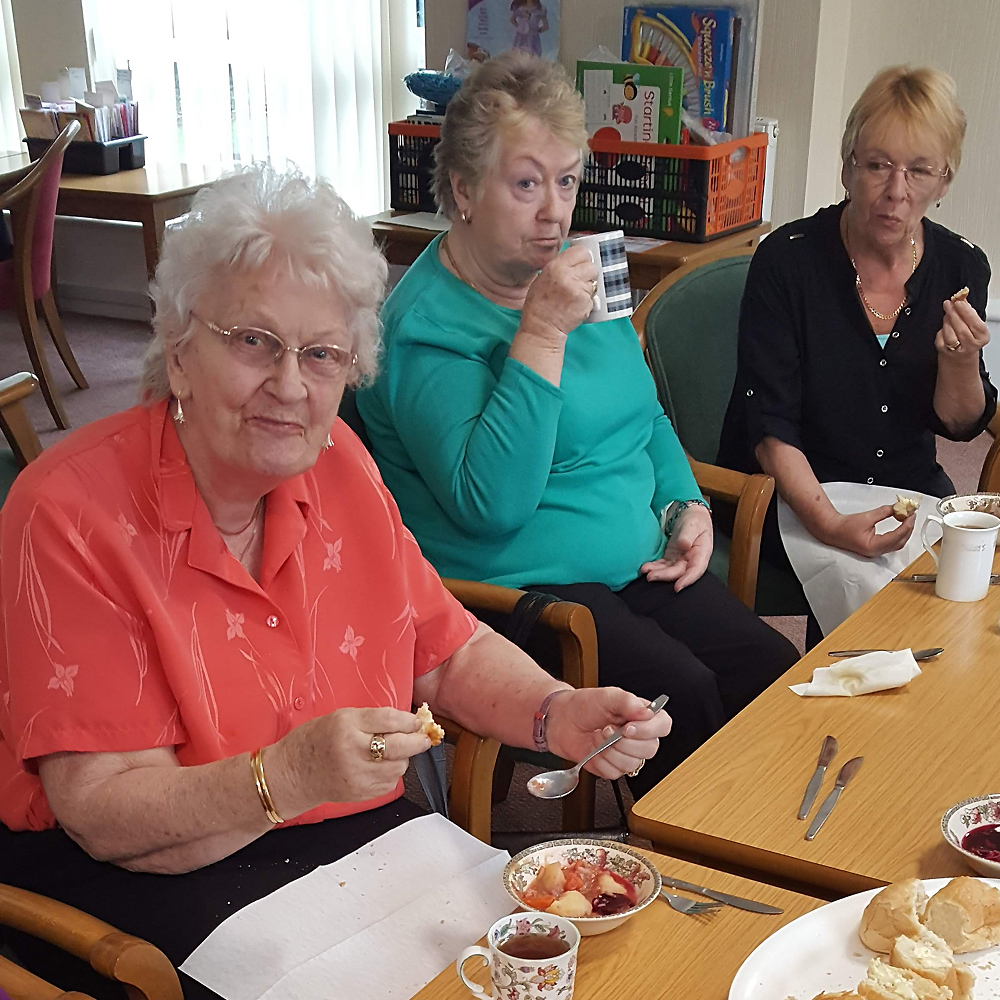 Dawn Foster from our accounts team and director Jordan Duggan attended to chat and spend some time with the residents.
This month was turned in to a Scouse Social with bowls of homemade scouse being served to celebrate national scouse day
Lots of happy faces!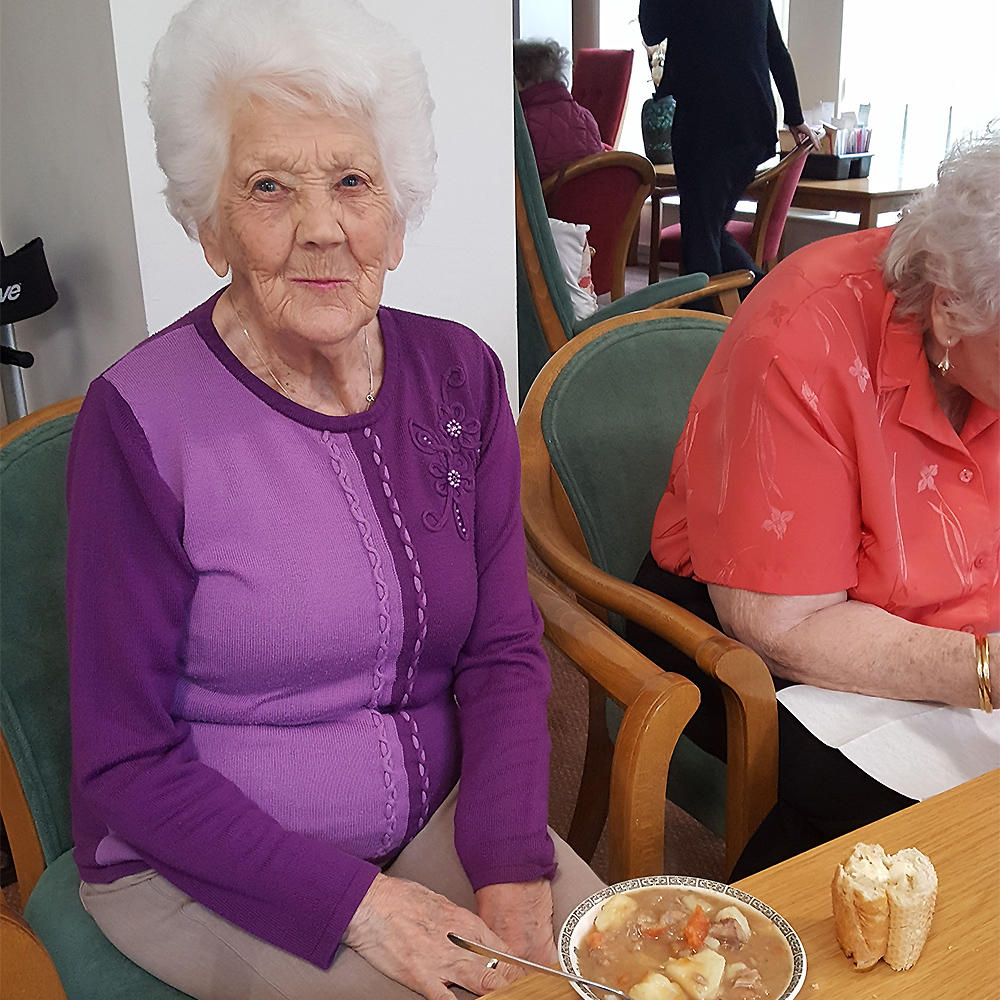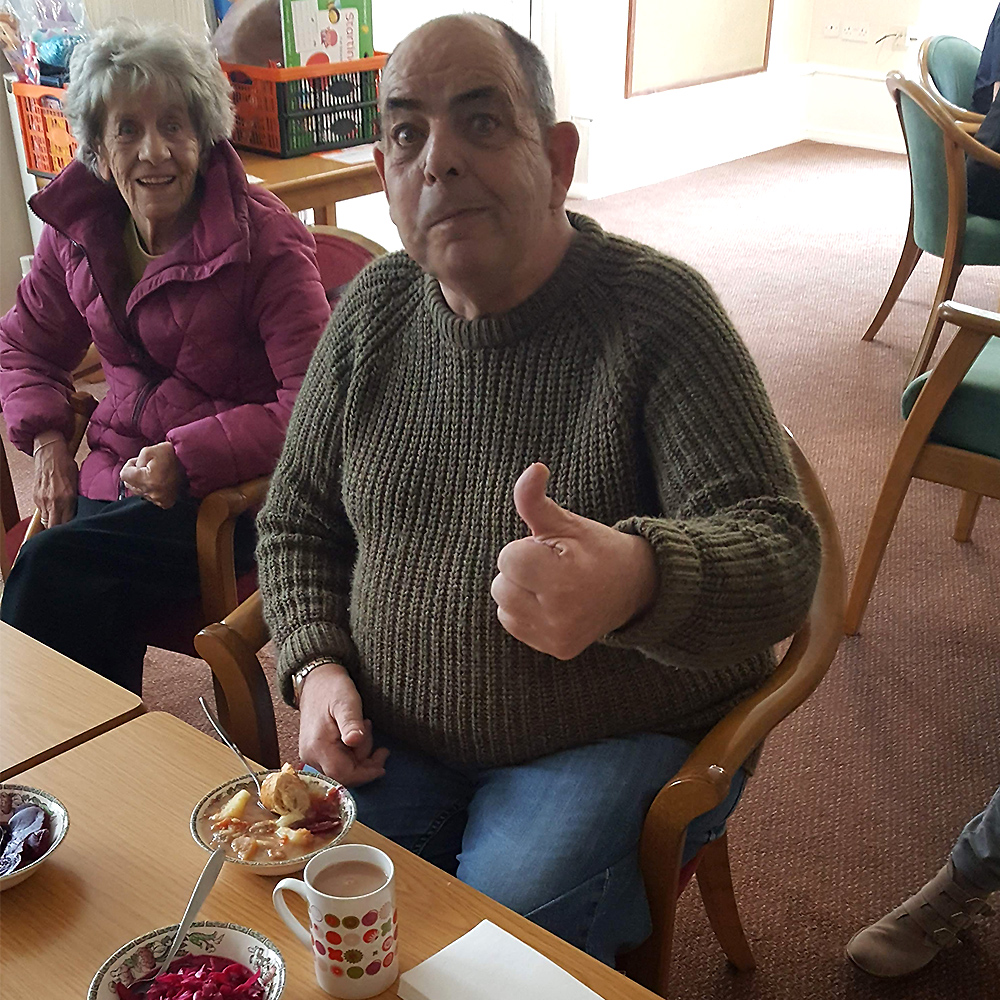 If you would like more information about the monthly Soup Social Club, or if you would like to get involved and help your local community then please drop us a message or email jordan@eftsystems.co.uk