EFT is much more than a business. We also pride ourselves on the ground breaking 'good causes' and charitable acts for others in the community. Yesterday we made a visit to the Soup Kitchen, Southport to make a donation and show our support to this amazing local charity.

Our contribution to the Soup Kitchen was a donation of delicious foods that had been collected by staff and team members across EFT Group.
"It really is a great feeling seeing people come together individually to support a good cause within the local community. Our contribution to the Soup Kitchen will make a positive impact on others, and provide a hearty meal for people who may be experiencing difficulty in their lives."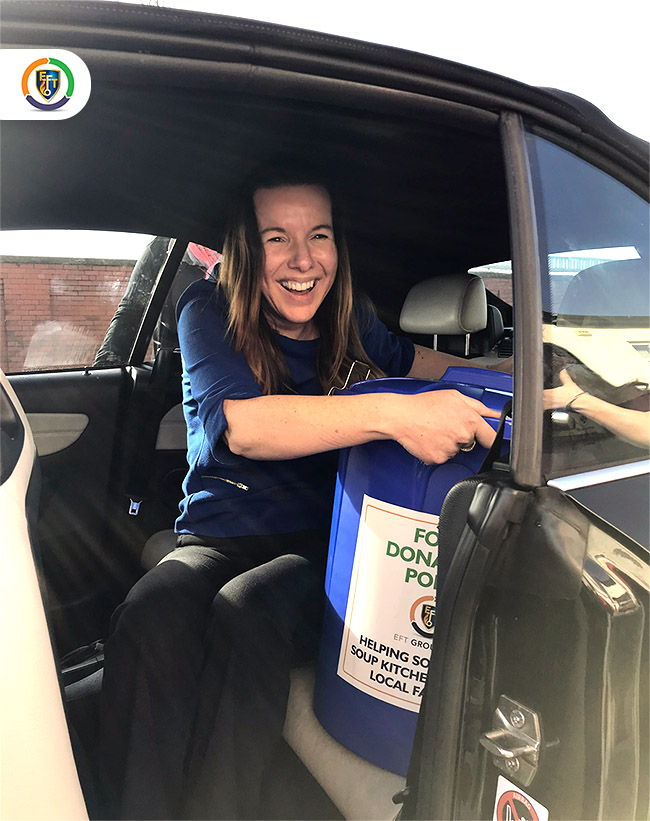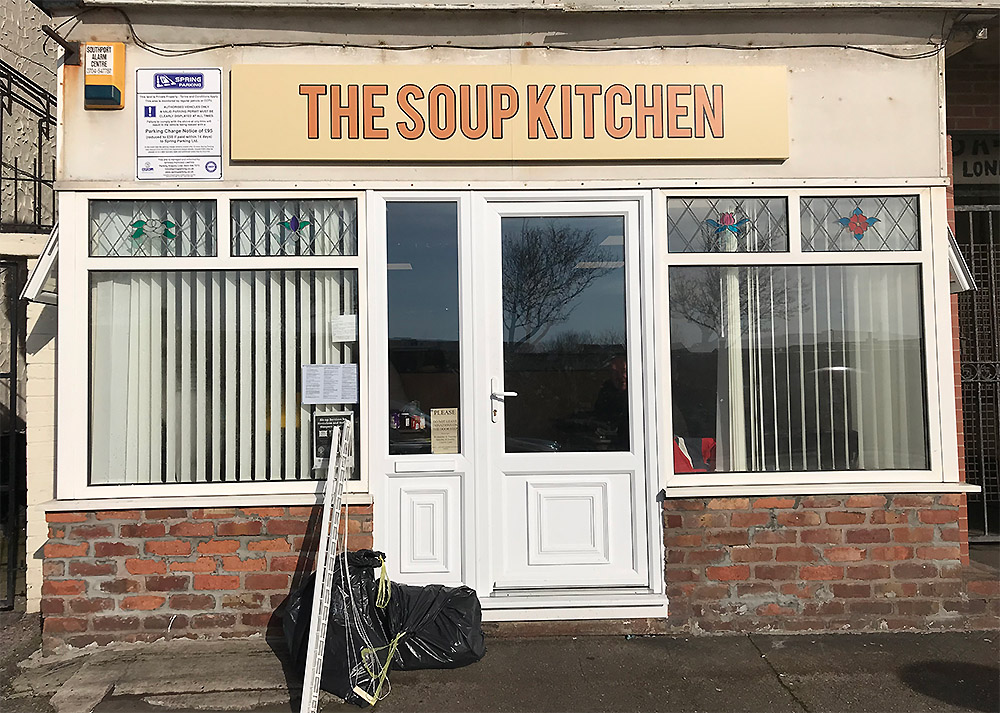 We encourage YOU to also show support for others within your local community, wheather that may be helping with the elderly, learning impaired, or the homeless. Small efforts and contributions really do have a big positive impact!
Contact us if you would like to hear more information about the local good causes we are involved with and how EFT are making a positive impact in the community around you.
#EFTGoodCause #LocalCommunity