EFT are showcasing the company and the skills EFT Systems has to offer at the LCR Skills Show 2019.

This allows us to show over 2,500 residents and students from local schools what EFT are all about with hands-on activities at this interactive exhibition.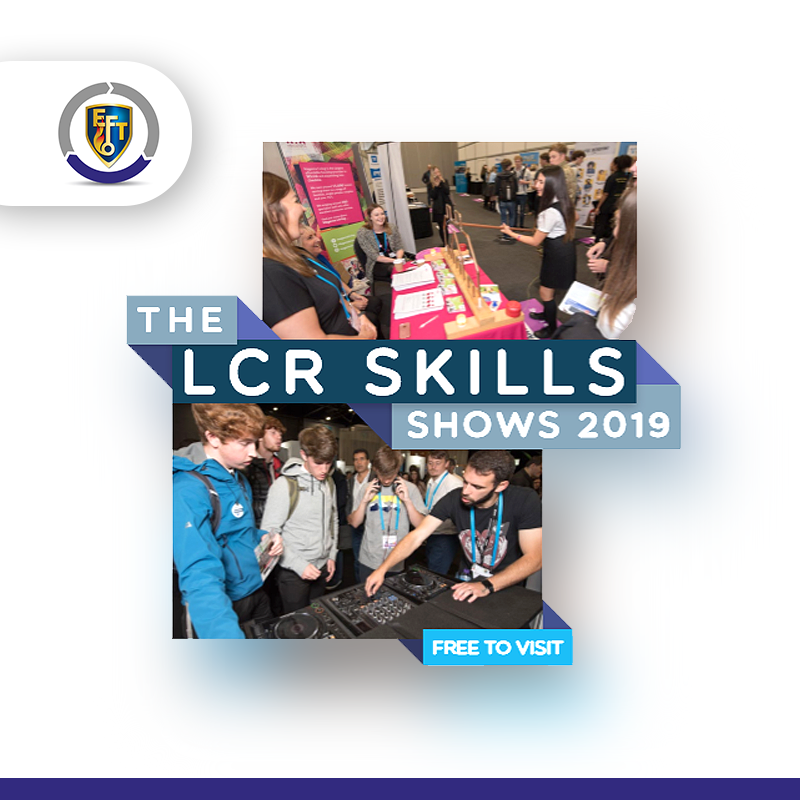 This helps the next generation explore new career paths and educate them about apprenticeships, required skills and vocational pathways.
TUESDAY 26th February
Aintree Racecourse, Ormskirk Road, Liverpool