Monday 8th February marks the start of National Apprenticeship Week 2021! Although the pandemic has slightly altered plans, events and celebrations will still be going ahead virtually!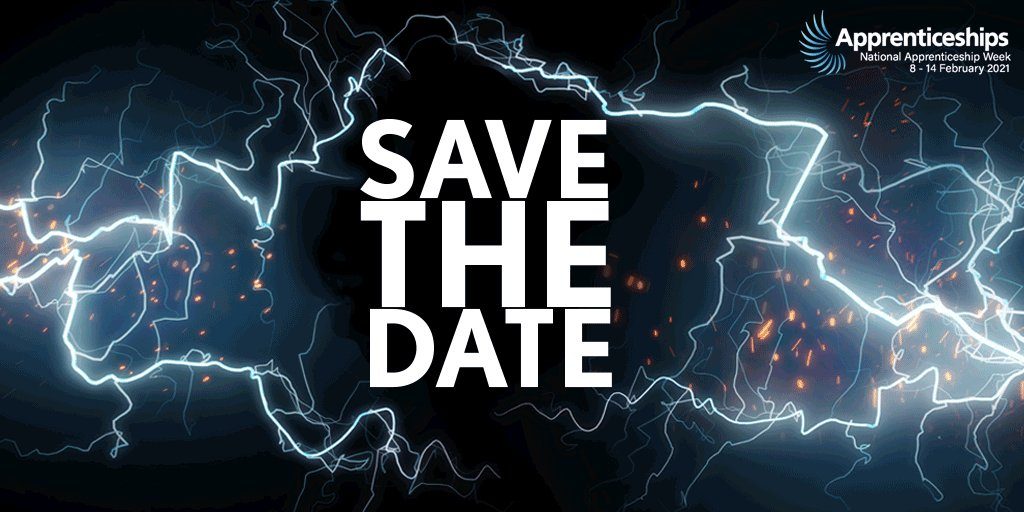 The theme for this year's week is 'build the future'. The aim for the campaign to encourage employers to celebrate the diversity of opportunity and value that apprenticeships bring, and how they can help individuals and employers build their future. EFT offer award winning apprenticeships and we are great advocates for promoting these careers to all that are interested. As a Cornerstone Employer, we work with Schools and Colleges in the local area to promote our apprenticeships and share vital knowledge in following this route.
How to Get Involved
Badges:
1. Please rename a headshot image of yourself to the email address you would like the badge returning to
2. Upload to the Google Drive here
https://drive.google.com/drive/folders/1ASsa_fr3LURWnJp_PV3CflbNie6PCTMs?usp=sharing
Content:
You can download the graphics for posting to social media here
https://drive.google.com/drive/folders/1duqrBQNGVVJvO9nW0Own9oz_Y4W1iZig?usp=sharing
Social Media:
Please follow the below links on social media and like, comment, and share etc!
Links to follow the campaign and get involved are as follows
Twitter – https://twitter.com/NWAANetwork
Linkedin – https://www.linkedin.com/company/nwaanetwork/
Facebook – https://www.facebook.com/NWAANetwork/
Website – https://www.nwaan.co.uk/