We proudly present to you our third edition of the EFT Group company newsletter 'The Asset Edition 3.0'
'The Asset' is EFT Group's quarterly newsletter for both Staff, Our Supply Chain, current and future Clients. The newsletter captures the work of our People, within our Sectors, across our Divisions: Systems and Electrical.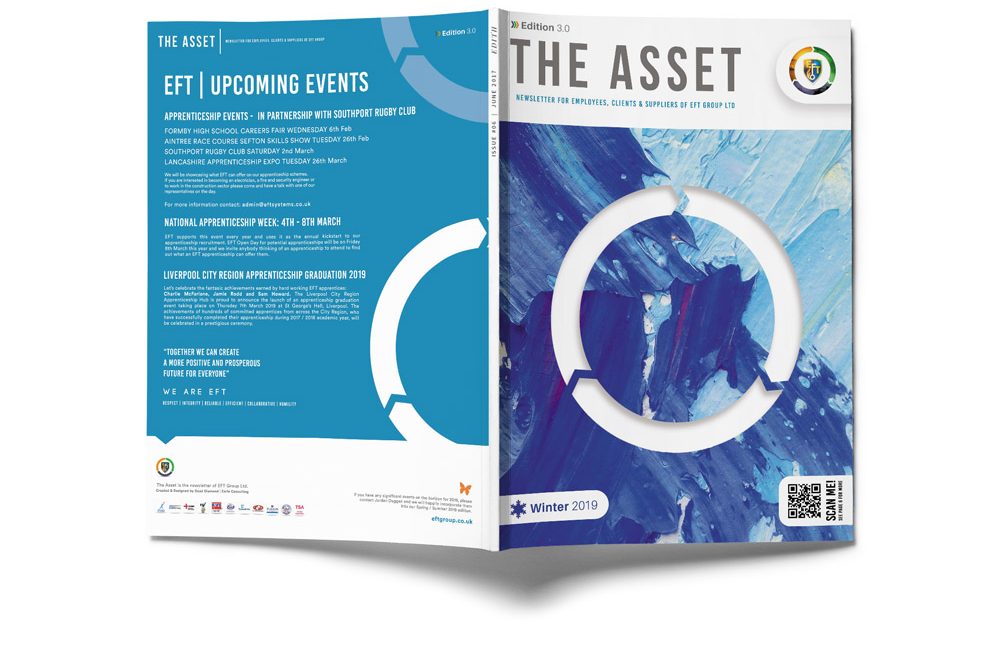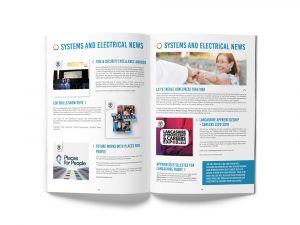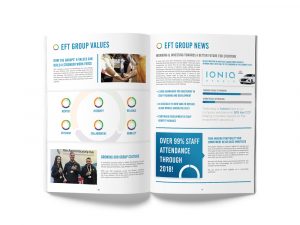 We have packed this edition with all the latest news and updates from EFT Group, covering news from our 2018 awards event, EFT Systems and Construciton highlights, EFT Good causes and much more!
Click HERE to visit our downloads page and get your free copy of The Asset Vol. 3.0 in .PDF format. You can also download our previous editions volume 1 and volume 2 on our downloads page.